Food travels
Food travels. Oh yes it does. Unlike us it doesn't need a passport, visa or immigration rules. All it needs are people and their passion for food. We are creatures of habit and we carry the knowledge of our comfort food close to our heart. It is our defense mechanism in foreign lands, our identity and the way we define the concept of home.
As an Indian living in London I chase after every promise of authentic Indian cuisine. Out of a hundred fails I discover one hidden gem that reminds me of home because it tastes perfect. Usually Indian food in London reminds me of what I am missing back home. I diligently record all family recipes and spices so that I can cook all my favourite and familiar Bengali delicacies. This slow build up of my repertoire has ensured that our flat in London feels and smells like home. Passion for food takes some of us a very long way. My friend and fellow blogger at Eat with me Shrimoyee has started her own food pop-up, Calcutta Street, to fill the gap in authenticity of Indian Bengali food in London.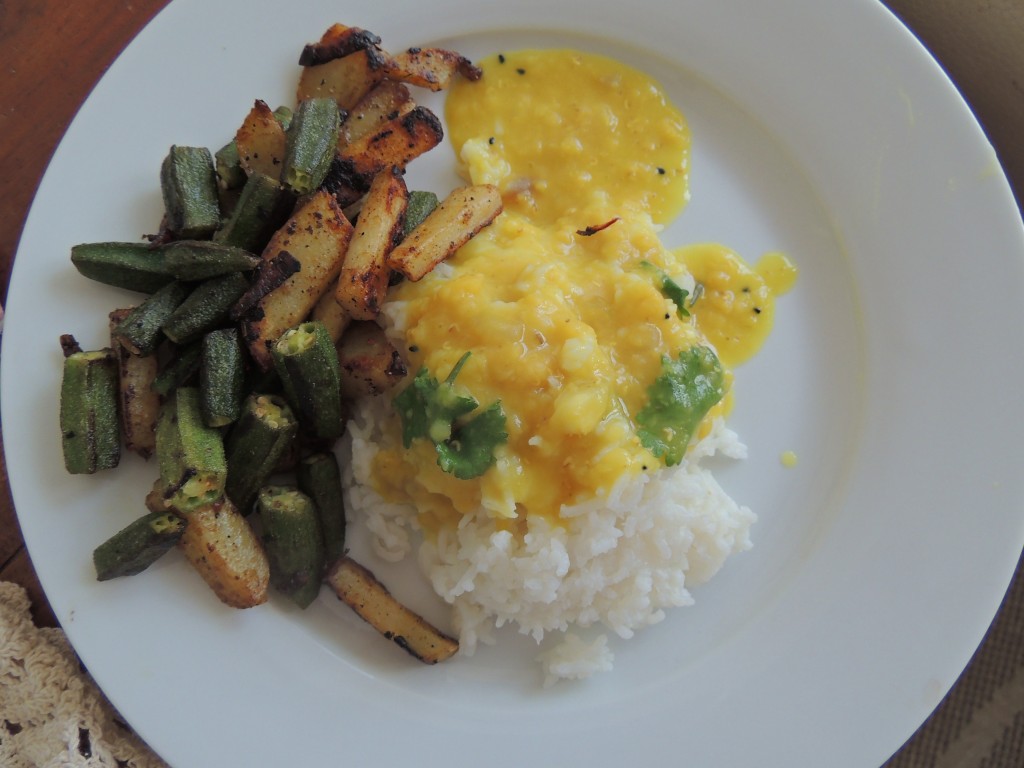 My Italian colleague, Francesca, has a passionate dislike for all impersonations of Italian food (as she puts it. Don't blame me!) I try not to eat my pasta with peas and beans in front of ! After thorough research and food tasting she recommends Rossopomodoro as the only authentic pizzeria in London. Yearning for her mother's tiramisu, a special recipe, she searched high and low for the elusive Pavesini, without which she couldn't and wouldn't make tiramisu and found one shop in Notting Hill that stocks it. This tiramisu with Francesca's taste of home was brilliant!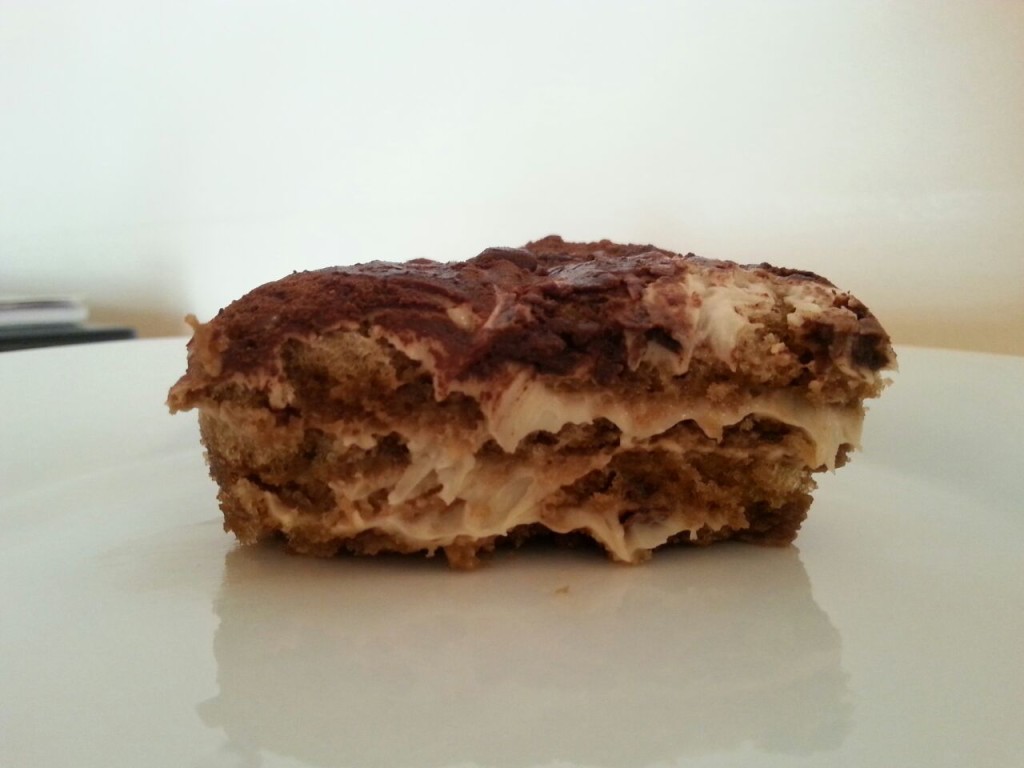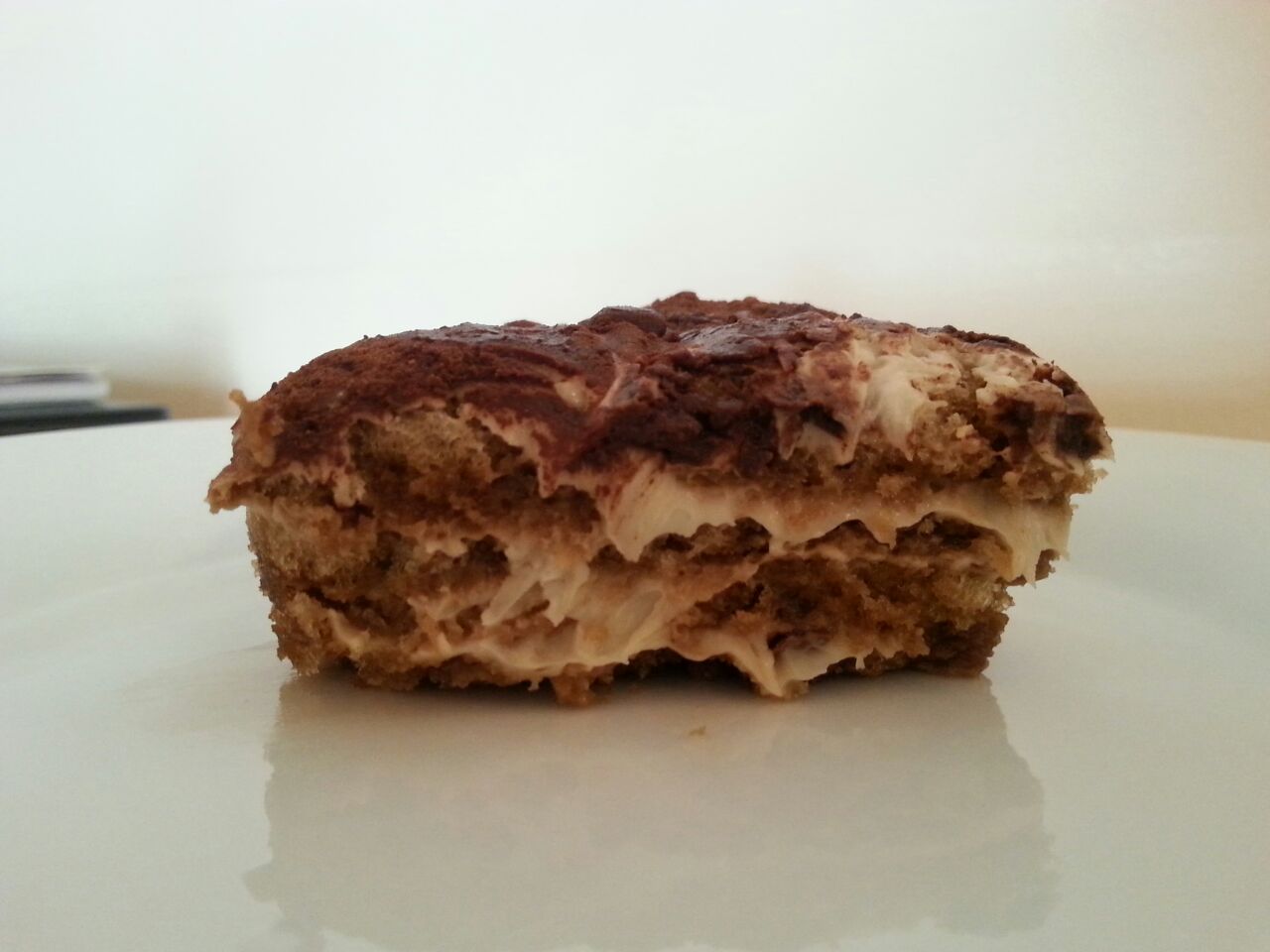 Our Brazilian friend had to make us stroganoff  and take us to a authentic Rodizio because that's the best way he could define his beloved Brazil to us. He didn't like the Rodizio much after all and never found a perfect one during his year in London.
This is the same reason why tour agencies, taxi drivers, hotel owners and anybody concerned in an Indian tourists well being herd their Indian travellers to the nearest Indian restaurant for their daily dose of roti (flatbread) and chawal (rice). Some Indian agencies even have their own travelling kitchens for the success of their journey.
I am lucky due to the popularity of Indian food in London. My top picks range from the super expensive to the dirt cheap. Completely authentic to good fusion to good comfort food alternative.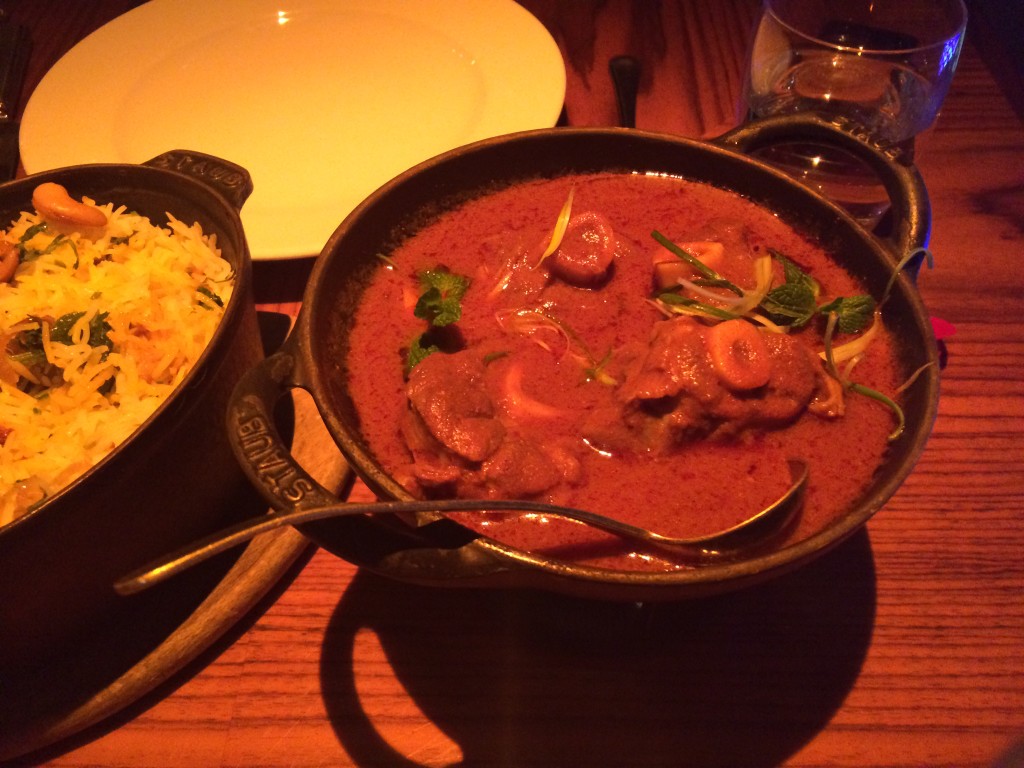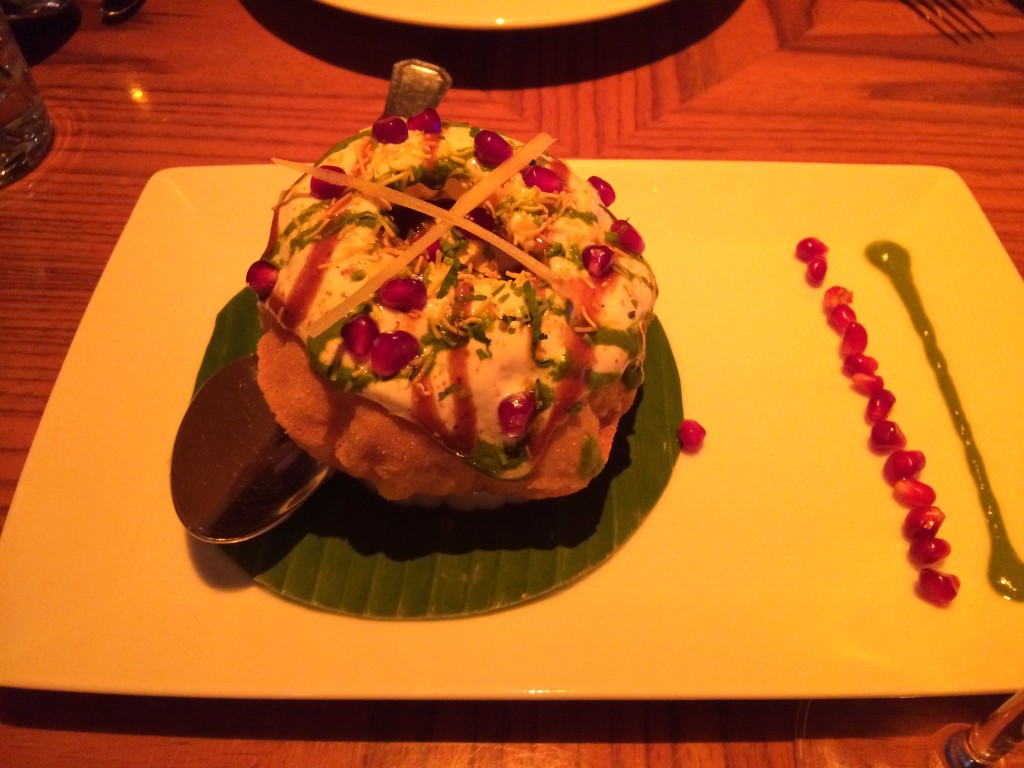 1. Veeraswamy, UK's oldest Indian restaurant, on Regent Street.
2. Raavi Kebab, a Pakistani restaurant, on Drummond Street.
3. Dishoom because the serve the best Indian fusion food. So good that they are mistaken for serving Mediterranean cuisine (overheard somewhere).
4. Cinnamon Kitchen and Amaya bar, Devonshire Square for brilliant use of spices and flavours to make even the most unauthentic dish taste authentic!
5. Maharani on Clapham Highstreet is also another good example of Indian food in South west London
6. Zaike NW3 at the  Marriot Regents Park is a perfect blend of authentic Indian flavours and British taste.
7. Cafe Grill in Brick Lane for Bengali fish
8. Khan's, in my opinion, for being  one of the best examples of South Asian cuisine in London.
I may be a food mongrel, someone who indiscriminately experiments by mixing up different cuisines and eats everything, but whether I am in the heart of Florence, Italy or in the heart of Bengal, India. Finding a taste of home will always make my travels happier.
Written by Amrita Dasgupta -
Visit my blog for more food and travel stories
I love to travel, discover new things, experience new cultures and then I get back home and experiment with the new food and recipes I discovered on my travels. My blog is about all those life experiences. If you've enjoyed this post, keep in touch with Drifting Traveller on
Twitter
and
Facebook
or by adding my blog to your RSS feed. Follow my blog with
Bloglovin
or
Networked Blogs
! If you really like reading the Drifting Traveller why not share it with people you know who'd like to read it too.