Pasta Fiesta #atozchallenge
I always like good pasta but Italy made me fall in love with them again. The Italians make their pastas deceptively simple, for all you know, the pasta on your plate right now has three ingredients. Tomatoes, salt and pasta. Don't forget to sprinkle some parmigiano over it to transcend to pasta heaven.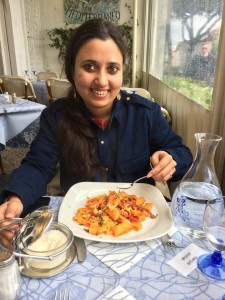 What I am eating in this posed picture is calamarata (pasta shaped like calamari or squid rings) with octopus. It was simple and brilliant. I had a pang of guilt for eating so many baby octopuses's feet (very foot in the mouth indeed!) but, I am not ready to become vegetarian yet!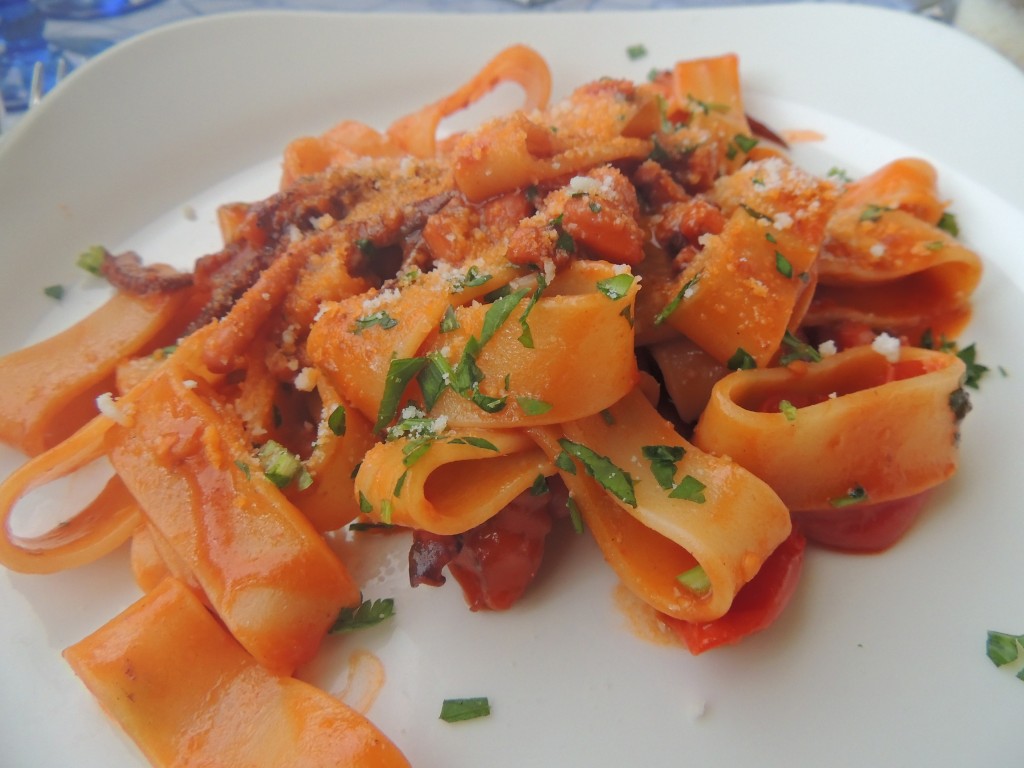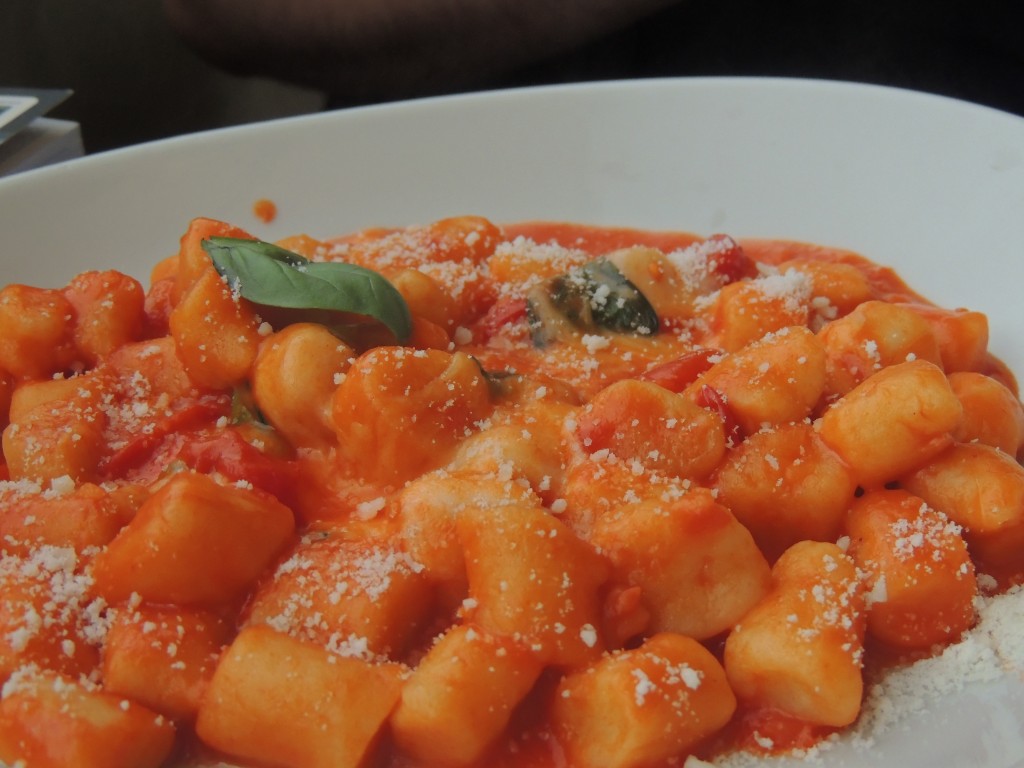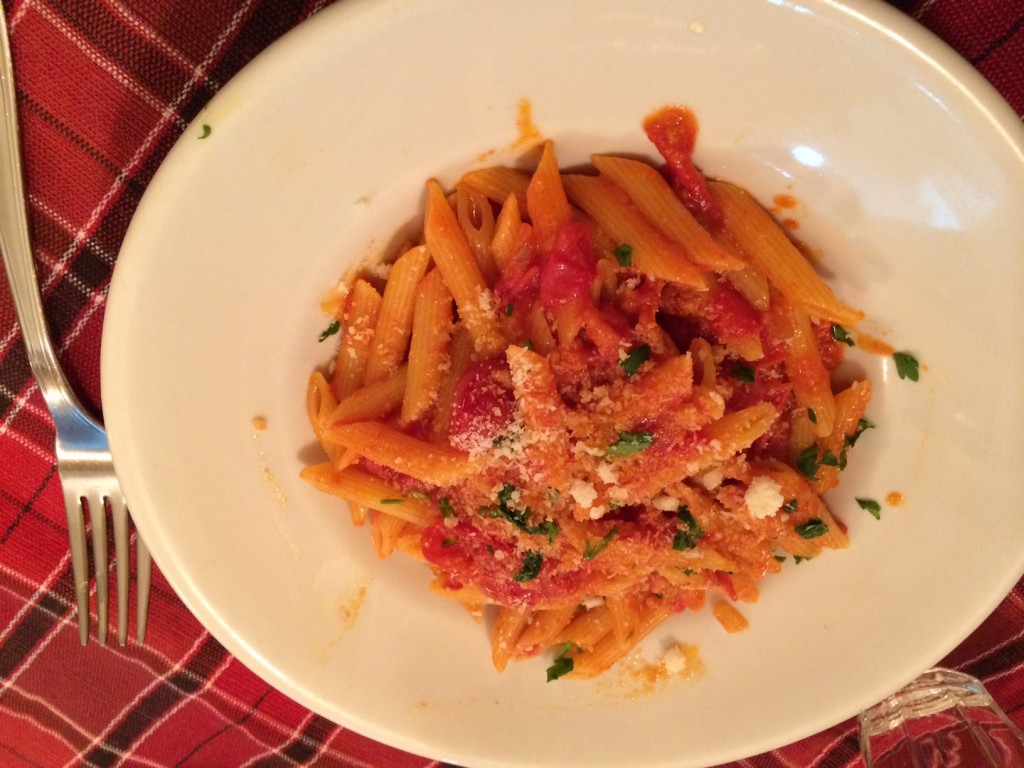 This is intentionally upside down (no, it isn't, I am left-handed and my iPhone doesn't know it yet!), we were told that this is a Neapolitan classic and a specialty of this establishment, Campagnola in Naples. It is penne cooked with tomatoes and herbs in bacon fat. it was quite brilliant because we could taste the bacon but couldn't find it on the plate. (We felt a bit cheated, I admit).
My A to Z challenge has gone all haywire during the Easter weekend holiday. I decided to enjoy the holiday and think about wifi connections and blogging on the iPhone later. So, forgive me for the short espresso style posts. Please do enjoy the photo diaries and I'll be back with well researched tomes (sorry posts) after I've caught up with the letter of the day.
Written by Amrita Dasgupta -
Visit my blog for more food and travel stories
I love to travel, discover new things, experience new cultures and then I get back home and experiment with the new food and recipes I discovered on my travels. My blog is about all those life experiences. If you've enjoyed this post, keep in touch with Drifting Traveller on
Twitter
and
Facebook
or by adding my blog to your RSS feed. Follow my blog with
Bloglovin
or
Networked Blogs
! If you really like reading the Drifting Traveller why not share it with people you know who'd like to read it too.