Of This and That in Italy #atozchallenge
Naples, Positano on the Amalfi coast and a visit to the ruins of Pompeii is our itinerary. But, it has already gone wrong, we were on the Amalfi coast on the day that it rained and stormed so, no beach bumming . It is bright and sunny today and we are in Naples, where the beaches don't open until May! Pompeii was an interesting experience. This was my first experience of disaster tourism and was quite sobering. The amphitheatre where Pink Floyd had a concert was the happiest and the most exciting spot. Before visiting Pompeii, I couldn't even begin to imagine what a whole city in ruins might look like.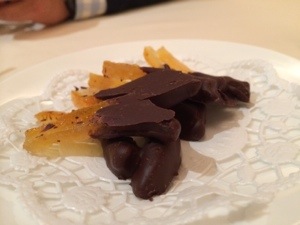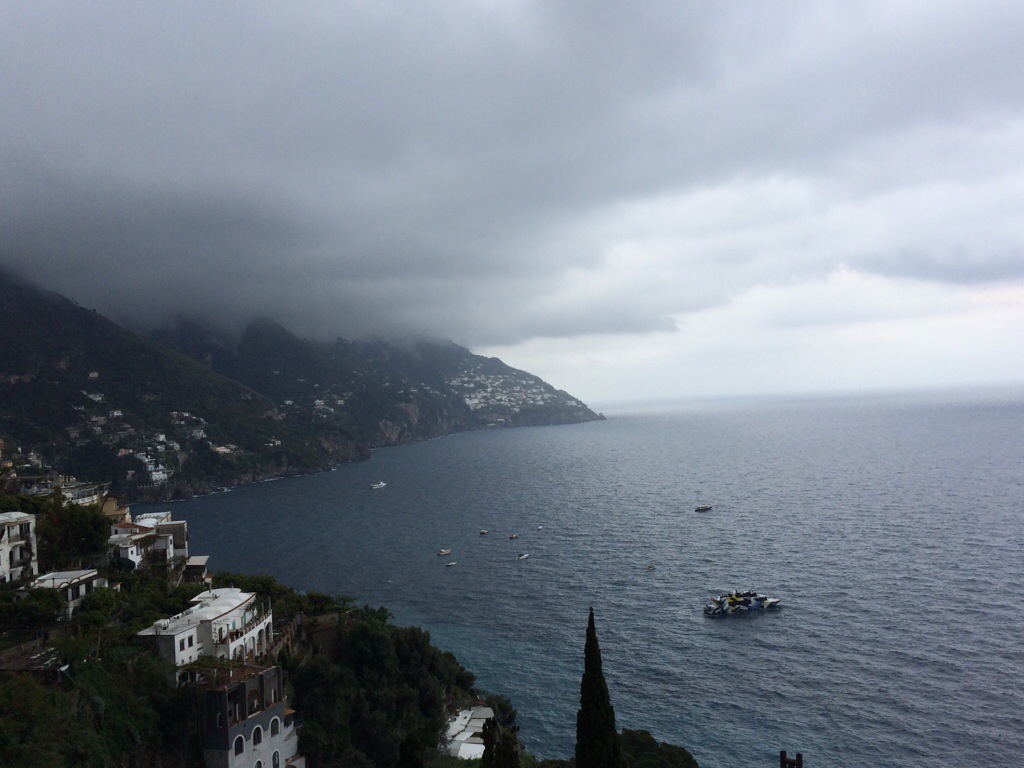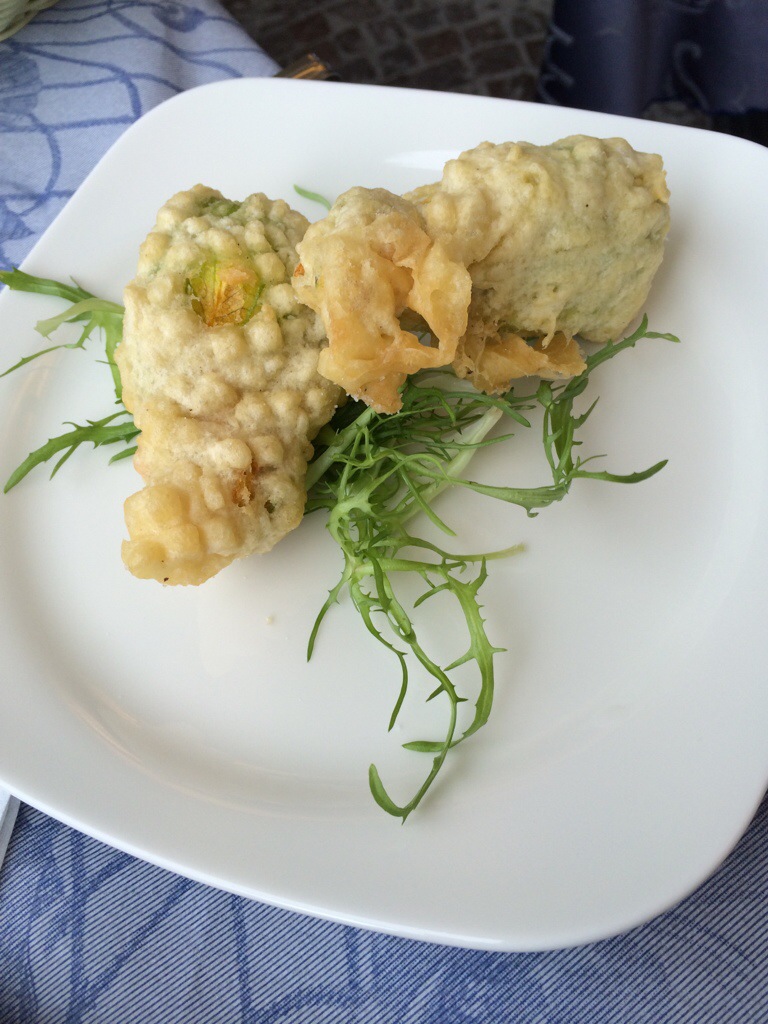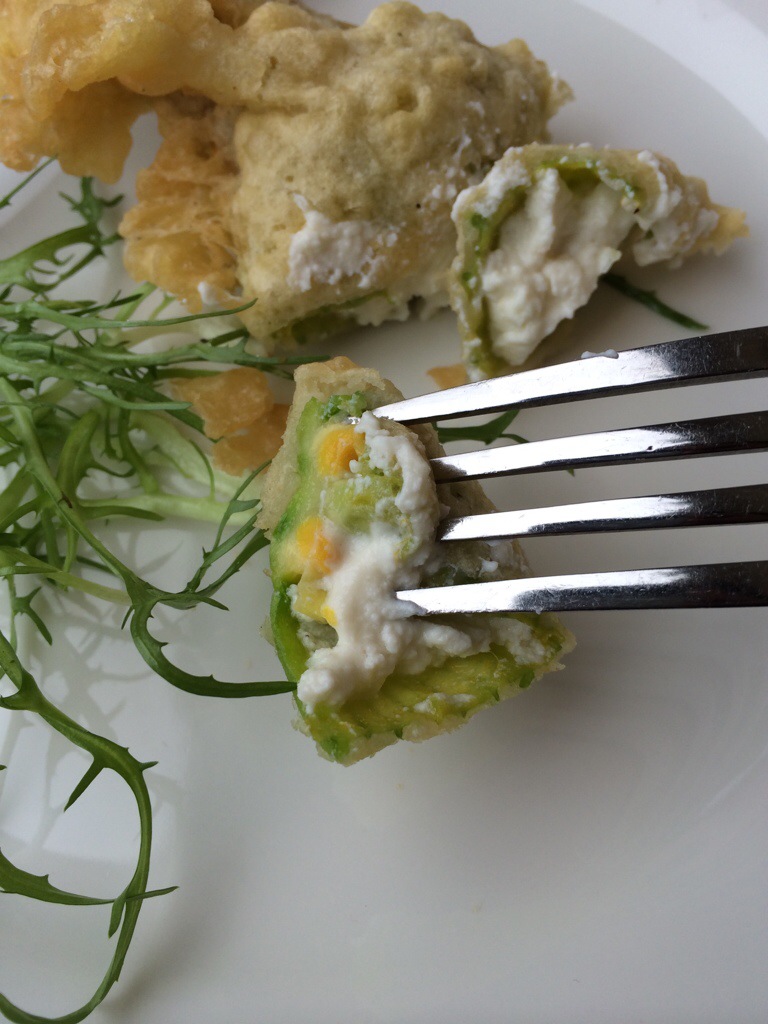 Written by Amrita Dasgupta -
Visit my blog for more food and travel stories
I love to travel, discover new things, experience new cultures and then I get back home and experiment with the new food and recipes I discovered on my travels. My blog is about all those life experiences. If you've enjoyed this post, keep in touch with Drifting Traveller on
Twitter
and
Facebook
or by adding my blog to your RSS feed. Follow my blog with
Bloglovin
or
Networked Blogs
! If you really like reading the Drifting Traveller why not share it with people you know who'd like to read it too.