London by the river #atozchallenge
The walk along the Thames, quite unsurprisingly, is listed among the top ten city hikes in the world by the Lonely Planet. Although it isn't a death defying trek up the Himalayas, or a terror ridden trail among wild animals, you will feel a sense of accomplishment. The part of the Thames walk, right through central London, feels like a jet-setting time travel, backwards and forwards, through the pages of history.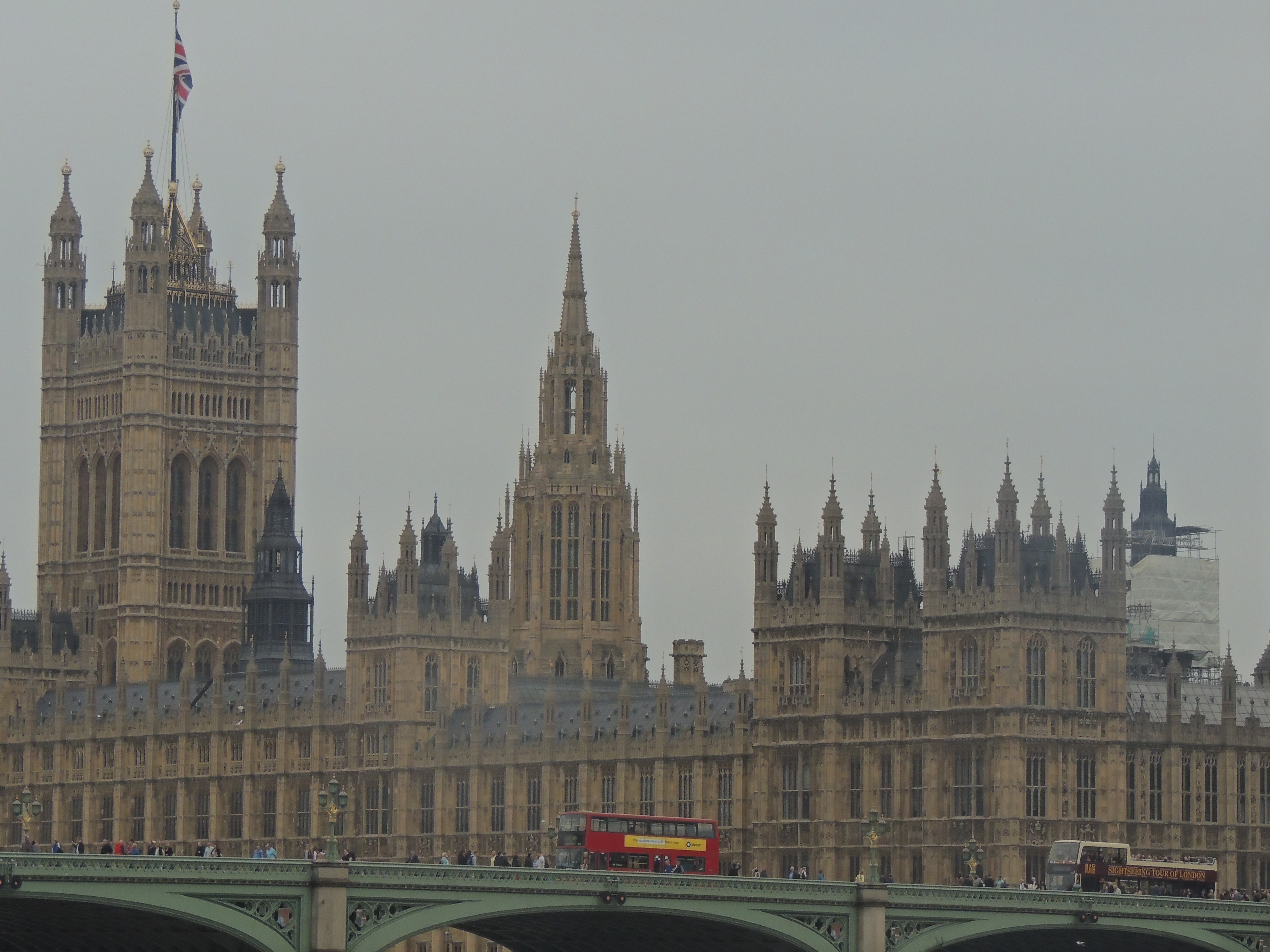 I haven't been courageous enough to brave all 300 km (184 miles) of it, but I have a favourite bit. The stretch from the London Eye to the Tower Bridge.
If you are a tourist, this fascinating walk along the riverside shows you the best of London in a day. If you are a Londoner you'll never get tired of the views, the south bank, cafes, pubs, Gabriel's Wharf etc.
The London Eye and the South bank are a bustling hub of activity. From street entertainers to food stalls there is something for everybody.
Every time someone visits me in London, I take them on this river walk. The sheer joy and excitement on their faces makes it worth my effort. Also, I keep discovering something new. The South bank is never empty, it always has people come rain or snow and with each season comes the different sellers with their wares. The softy ice-cream man in summer and a fair or exhibition  every other season.
Written by Amrita Dasgupta -
Visit my blog for more food and travel stories
I love to travel, discover new things, experience new cultures and then I get back home and experiment with the new food and recipes I discovered on my travels. My blog is about all those life experiences. If you've enjoyed this post, keep in touch with Drifting Traveller on
Twitter
and
Facebook
or by adding my blog to your RSS feed. Follow my blog with
Bloglovin
or
Networked Blogs
! If you really like reading the Drifting Traveller why not share it with people you know who'd like to read it too.