Winter Warmers Recipe: Lamb Curry
Years ago in Calcutta in a traditional nawabi cuisine restaurant I ordered their special. All I remember is that it was full of surprises, nutritional, hearty, warm and spicy. I've never been to that restaurant again, but my winter lamb curry recipe is inspired by its memory.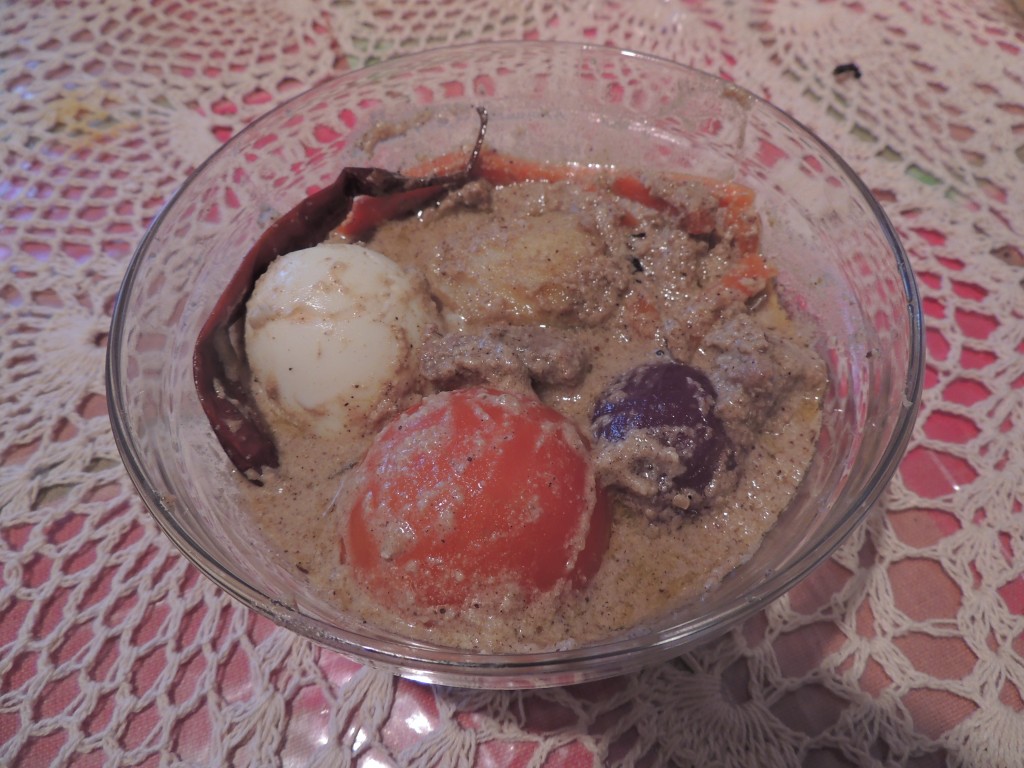 We all crave for warmth in winter and carbohydrates and wholesome dinners satisfy us even better. With Indian cuisine however, the warmth comes from spices. The act of spicing your food is very scientific, you are not adding any calories but eating lip-smacking food! Note: all spices do not add heat like chilli peppers do, every spice has a specific purpose.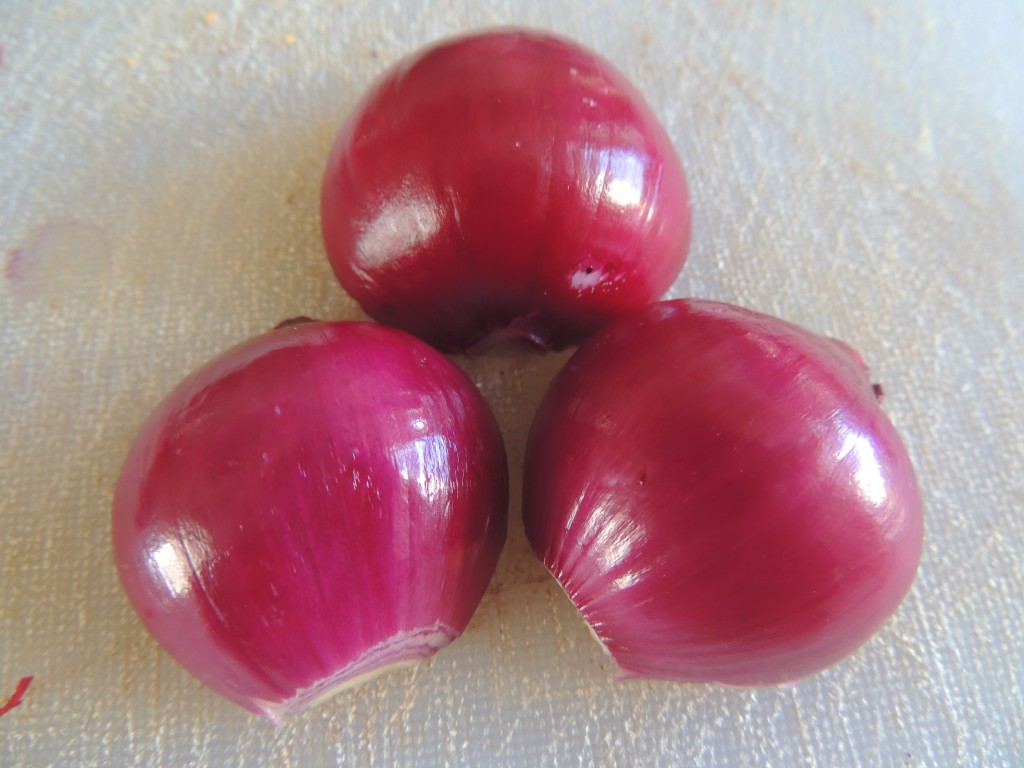 In my special lamb curry  I have used onion, ginger, garam masala and black pepper to add the warmth. Ginger has a sharp flavour and is a digestive and also a prevention or cure against cold and flu bacteria. Red onions are like a wonder drug although they make you cry. It helps prevent disease and reduces inflammation. Black Pepper is an antioxidant.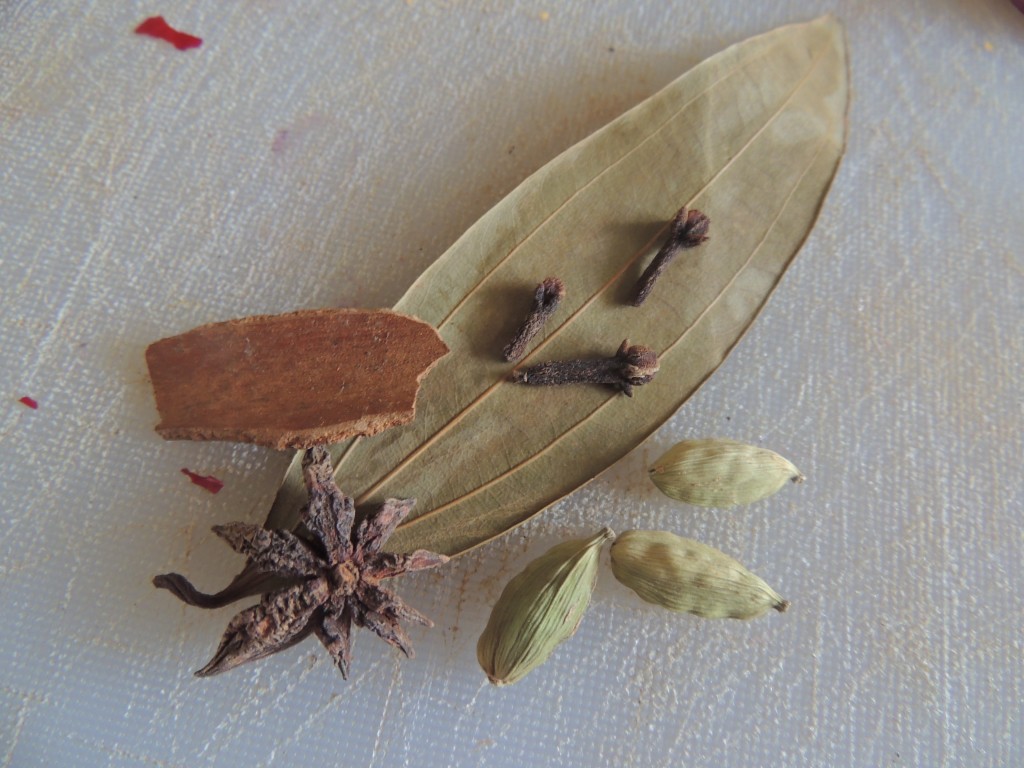 The main ingredients of a Garam Masala mixture are Cloves, Cinnamon and Cardamom and all of them aid various metabolic functions and as a result leaves you feeling warm and happy. Ever wondered why you like a spicy Chai Latte so much? Or why Cinnamon is the flavour of Christmas?
After all that jazz the recipe is going to sound very tame indeed! This recipe is designed to make your ingredients go further and not leave you craving for one more piece of everything.
Ingredients:
1. One small red onion (whole) per person and one extra onion to make a paste
2. Half inch stick of ginger
3. An inch of cinnamon, 3-4 cloves and cardamon. You could also add a bit of star anise or nutmeg if you have some, but not essential.
2. One potato per person (whole, halved or quartered depending on the size. Also, choose a potato that cooks faster or as fast as lamb does)
3. One or more carrot diced in chunks. (I used the julienned variety because that is what I had)
4. One boiled egg per person
5. Any quantity of lamb, chicken or beef that you might have. (Note: Chicken will cook the fastest, lamb and beef takes more time)
6. Half a tomato per person.
7 . 100- 200 ml of yoghurt (depends on how thick you like your gravy to be)
8. A tablespoon of  sesame seeds or almond flakes (this is too add a nutty and rich depth to your sauce)
9. Garam Masala (you can make your own or get one from the stores. All major stores have it in the spices section)
Preparation: 10-15 Cooking time 40 minutes
The advantage of leaving everything whole or chunky is that you don't have to spend time chopping. The only bit of hard work involved is turning the one onion, ginger and almond flakes into a paste. Mix the paste well with the yoghurt and drop the lamb in it. The red onion paste will turn the yoghurt a lurid pink. mix salt, pepper and 2 teaspoons of garam masala in as well. While the lamb marinates. Heat a pan with a spoonful of oil and put in the whole spices. When heated they'll release a spicy fragance, then put chunks of vegetables in the order of how slowly they cook (i.e. the potatoes and carrots go in first and whole onions last.) Do not put the tomato in at this stage. Once all the vegetables have been lightly sauteed pour the lamb and its marinade in. Stir enough to cover everything in the marinade well and let it cook with the lid off with an occasional stir. Once it starts bubbling slightly put the lid on and the gas on low. This gravy tends to stick to the bottom of the pan so add warm water to keep all vegetables covered.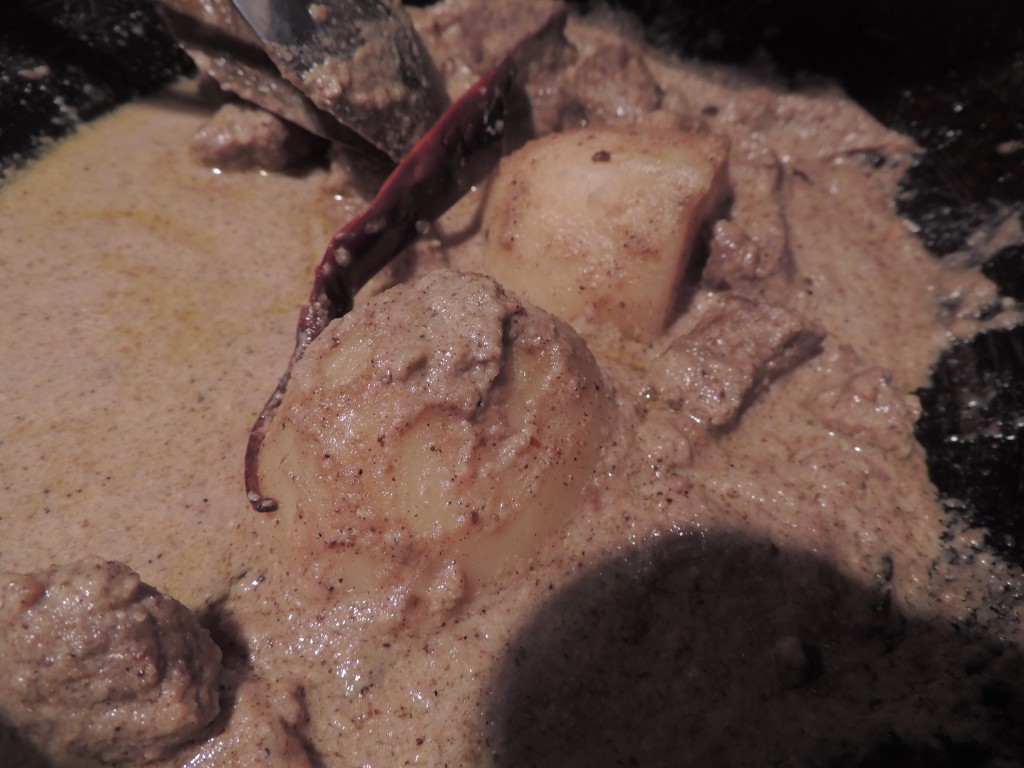 Once the lamb and the potatoes are cooked turn the heat off and put the tomatoes in cut side down and the boiled eggs. Sprinkle with more garam masala if you like or don't.
While serving each person should have one piece of everything. Eat with bread, flat breads or rice. So, this bone chilling winter have a go at making an authentic curry that is rather like a stew and not served by any curry house in Britain.
This recipe is my entry to the Co-operative Electrical competition. They are accepting entries till the 21st of Feb so have a go at it to win £750 to spend at coopelectricalshop.co.uk
Written by Amrita Dasgupta -
Visit my blog for more food and travel stories
I love to travel, discover new things, experience new cultures and then I get back home and experiment with the new food and recipes I discovered on my travels. My blog is about all those life experiences. If you've enjoyed this post, keep in touch with Drifting Traveller on
Twitter
and
Facebook
or by adding my blog to your RSS feed. Follow my blog with
Bloglovin
or
Networked Blogs
! If you really like reading the Drifting Traveller why not share it with people you know who'd like to read it too.