Ruins of Pompeii #atozchallenge
Disaster tourism is as unsettling as the name suggests. When disaster strikes people scurry about trying to save themselves and others but, we as humans are bouncier than rubber balls, so a few years later, we put up  signs saying 'Look here, this is where I nearly died!' and earn a lot of money.
The ruins of Pompeii were my first experience of  disaster tourism. Although, the disaster struck in 79 AD, a whole city was nearly demolished and people were burnt and buried alive. Now, it is a flourishing business.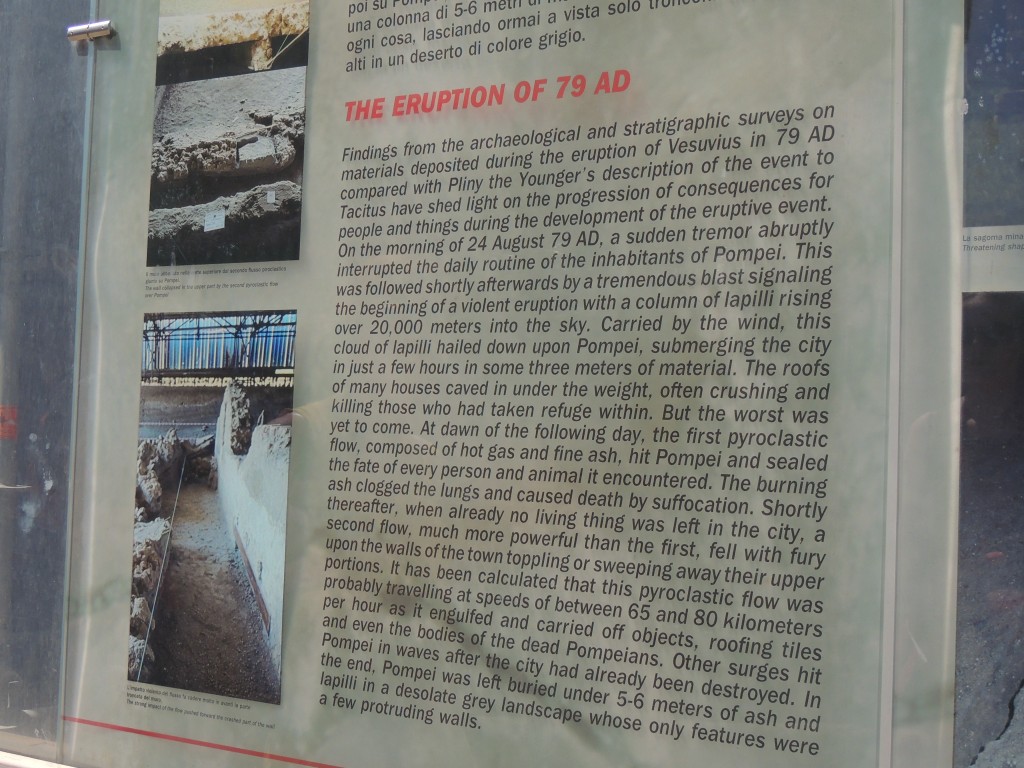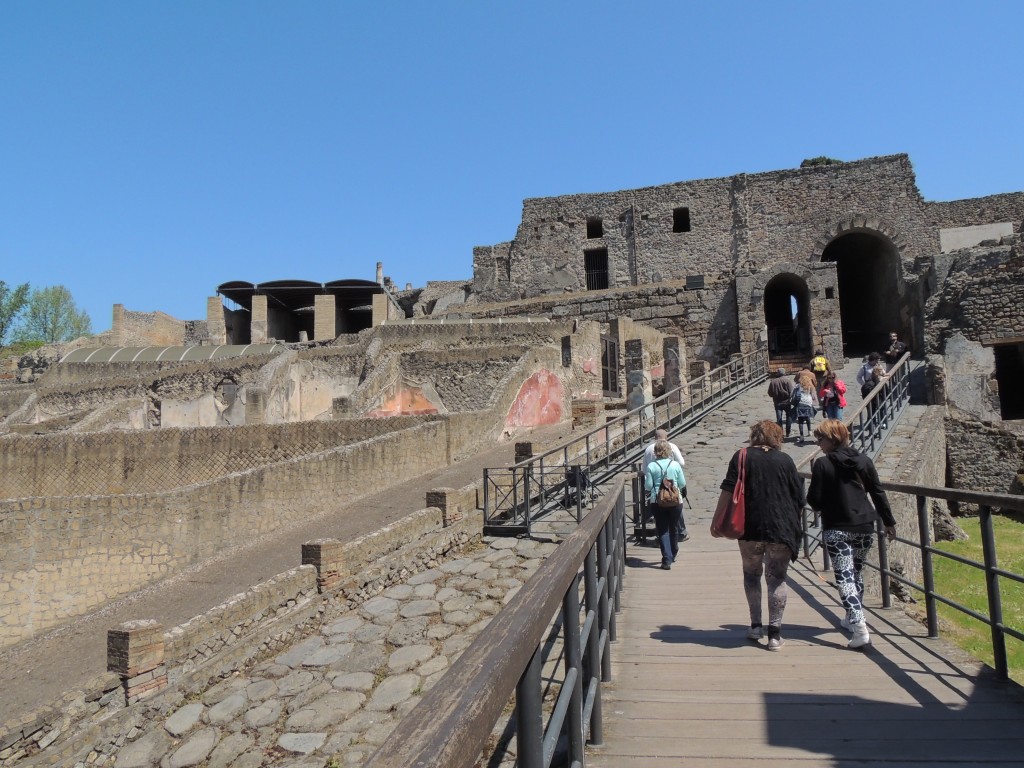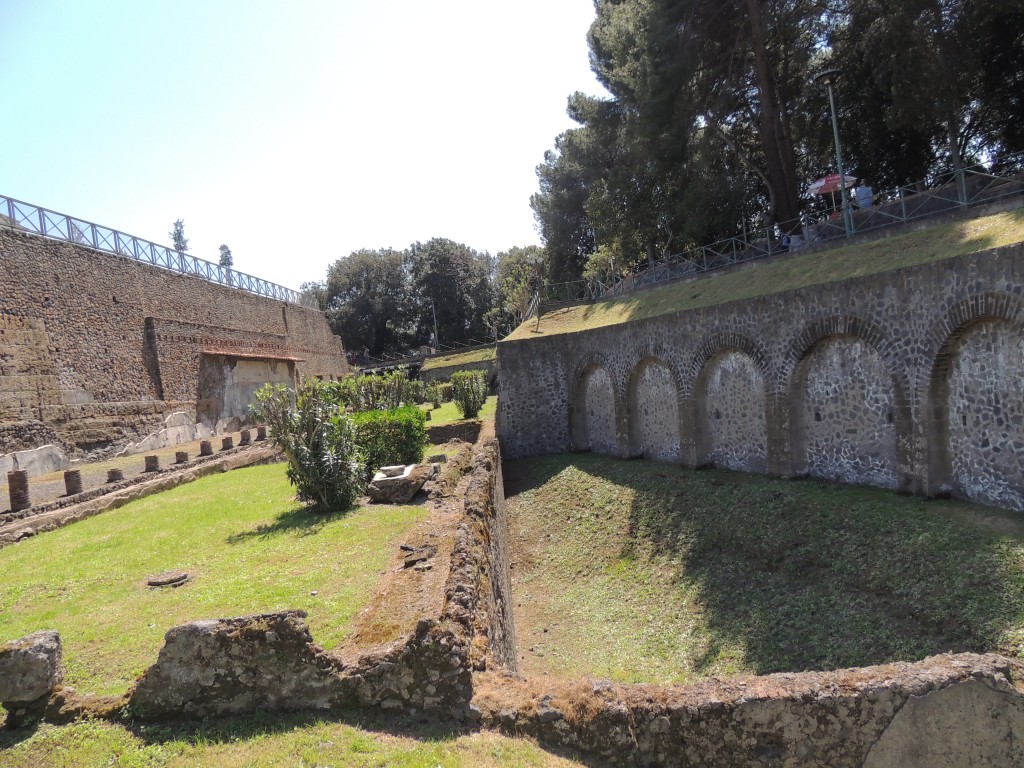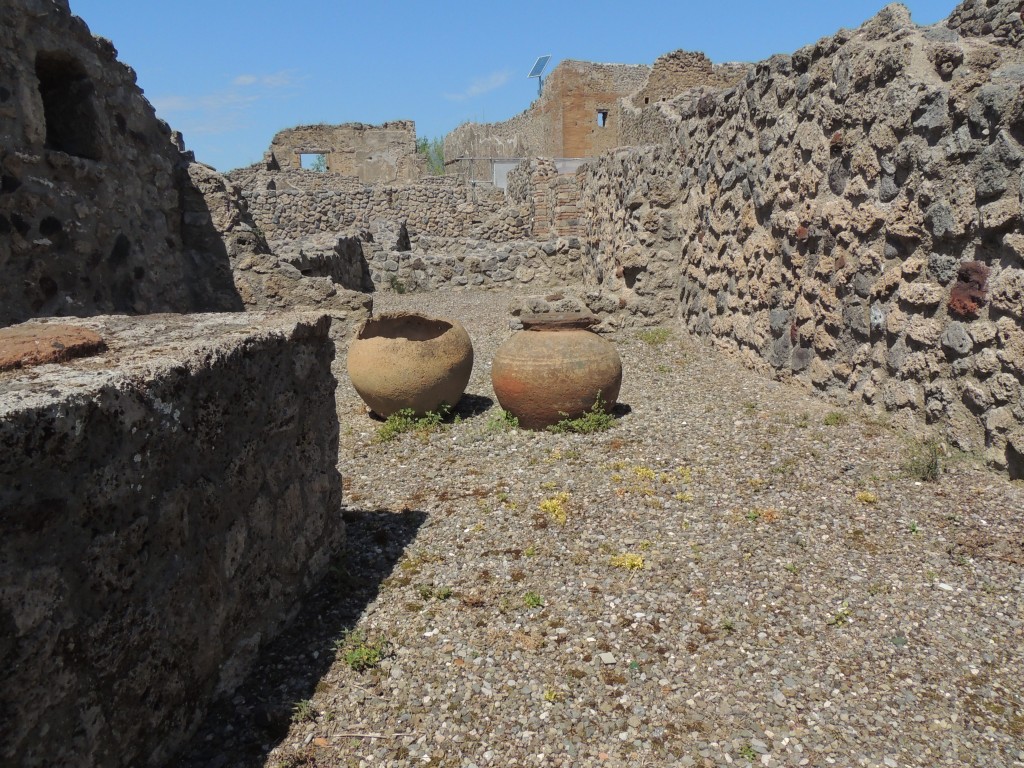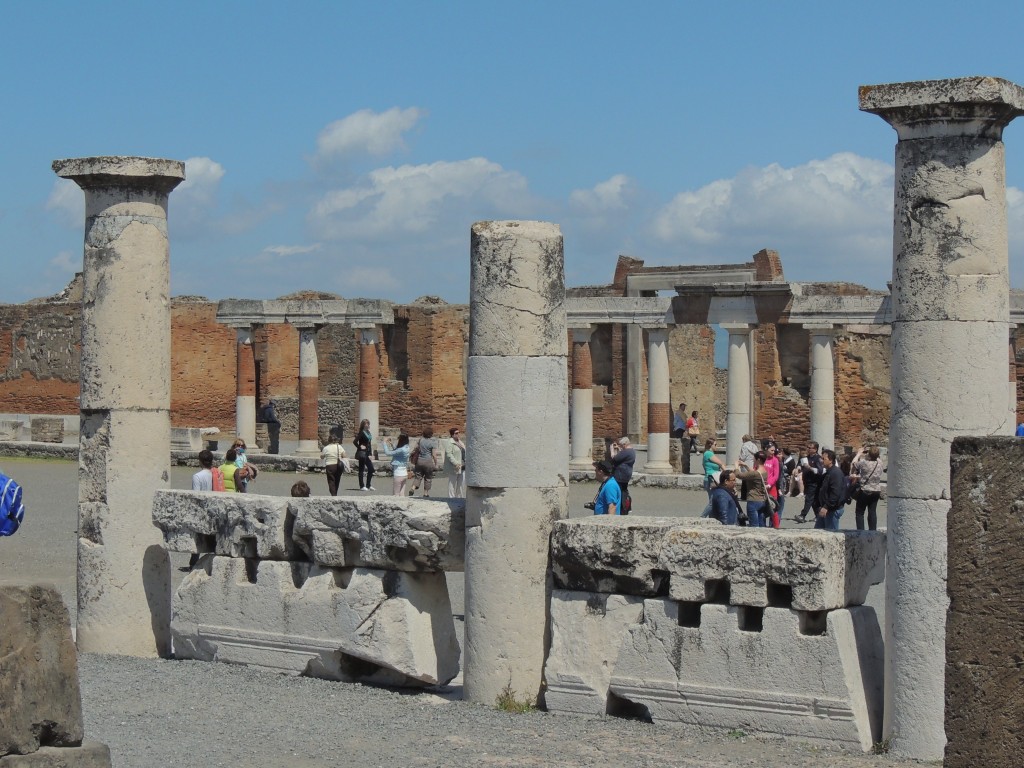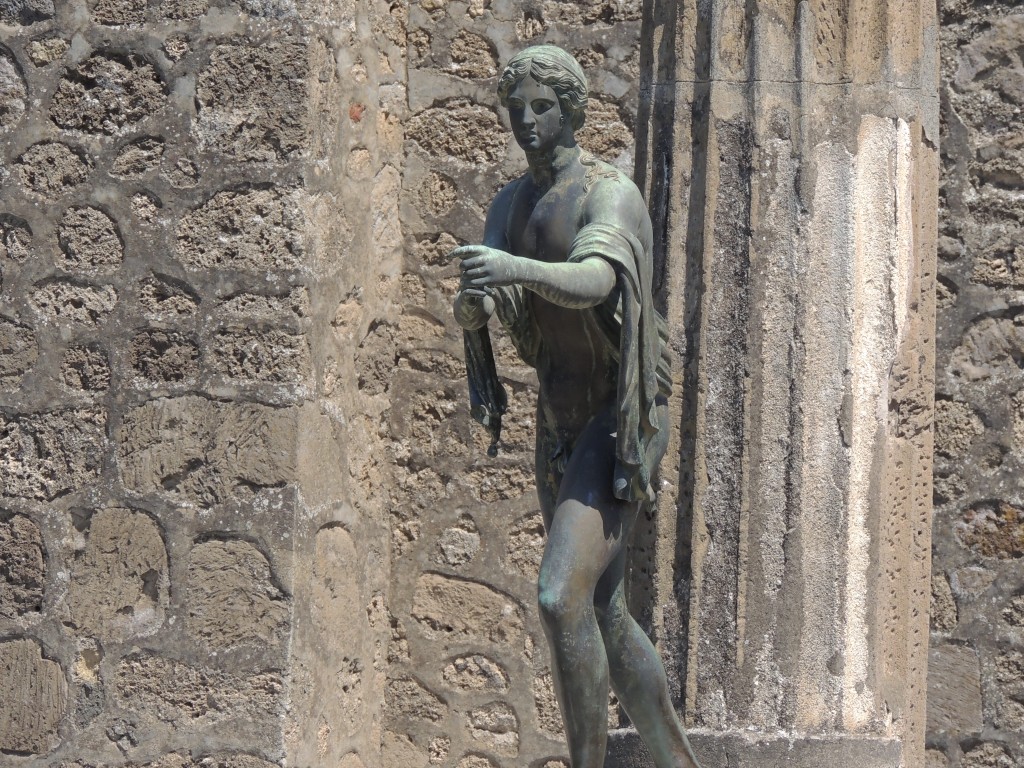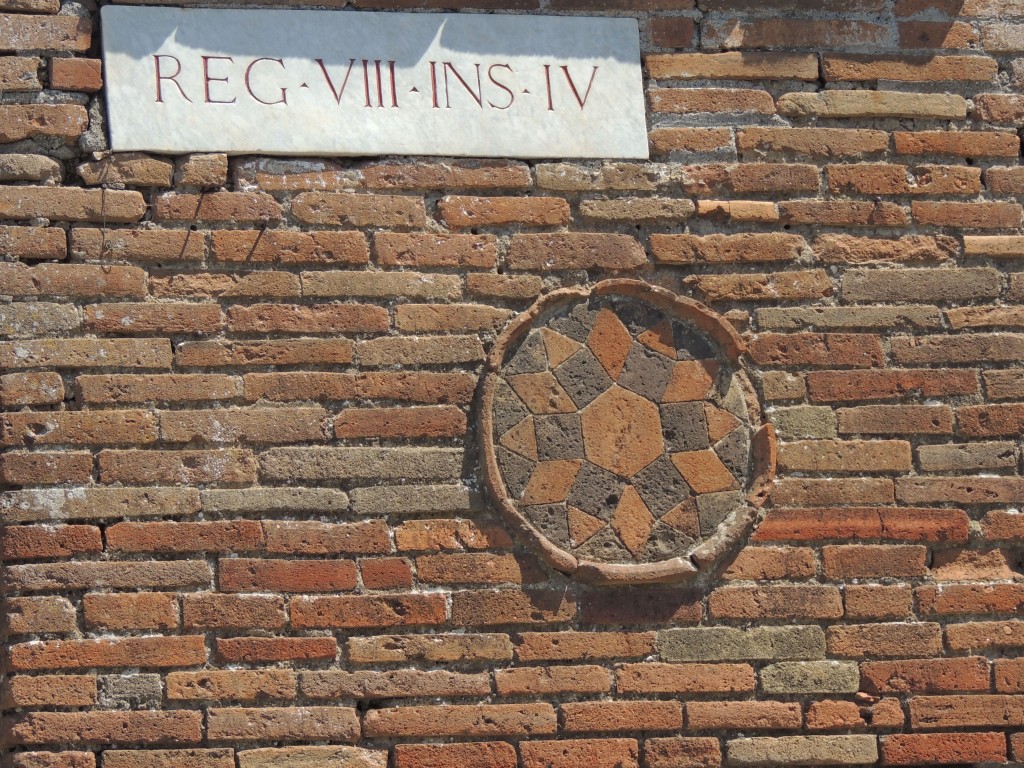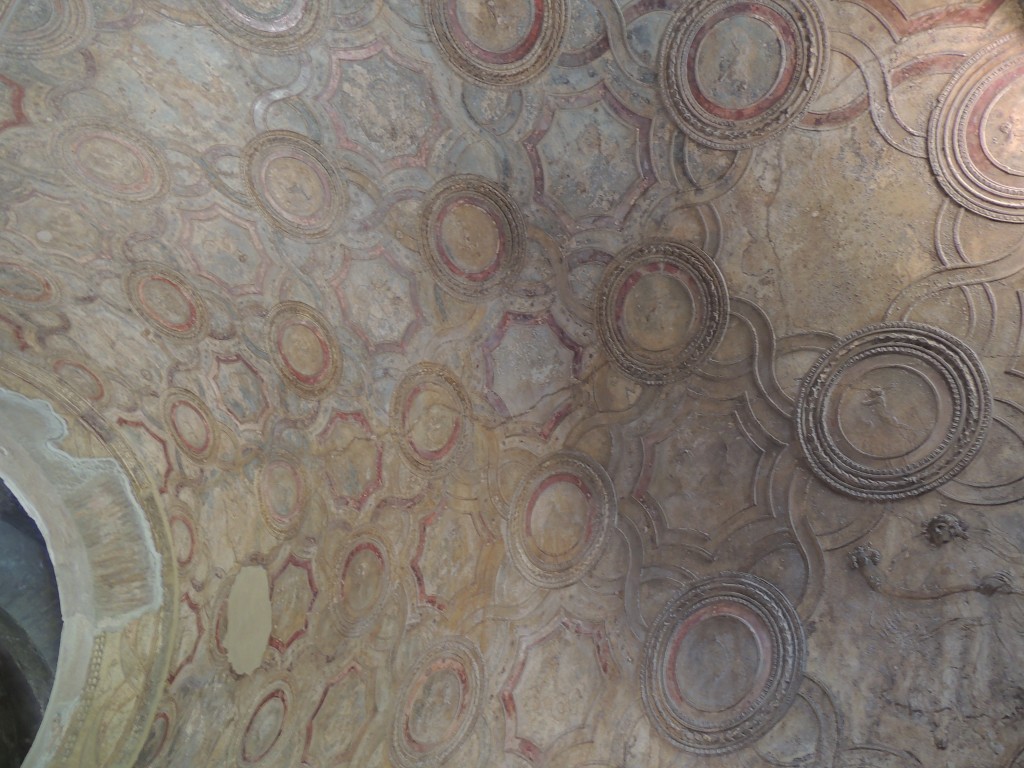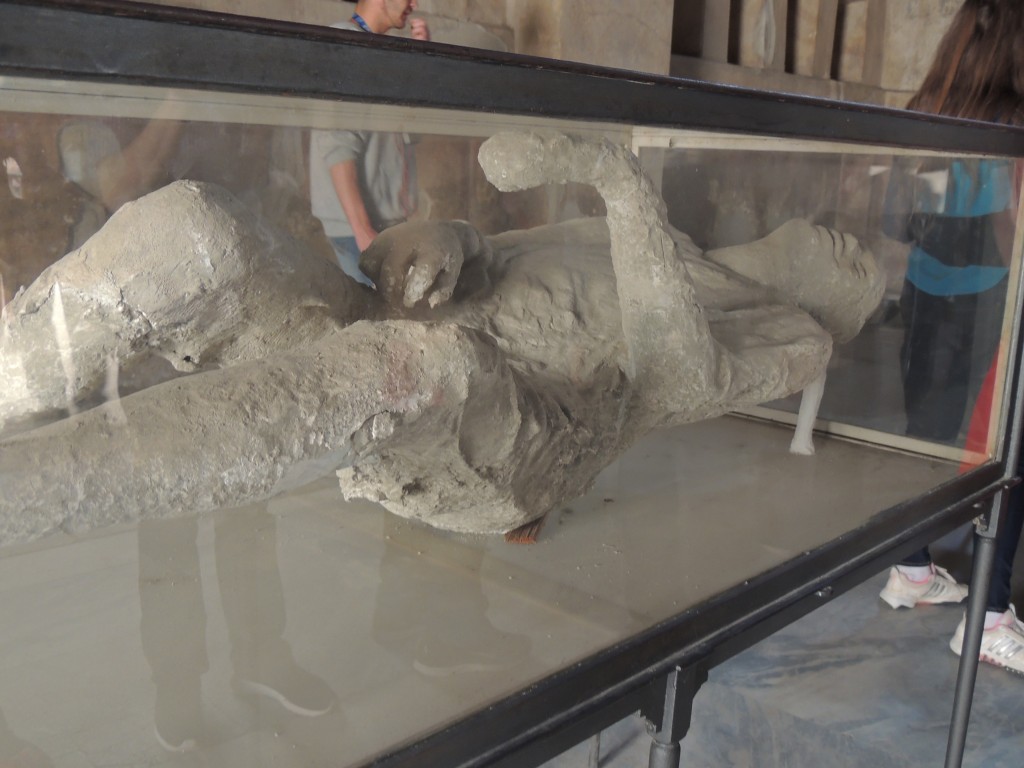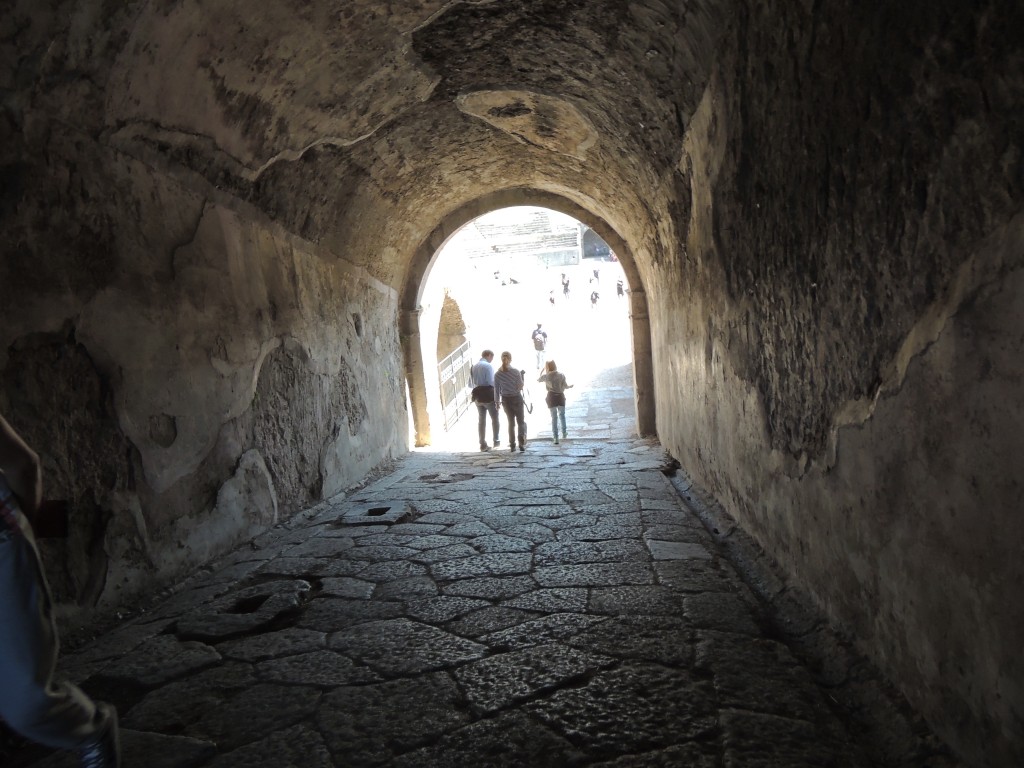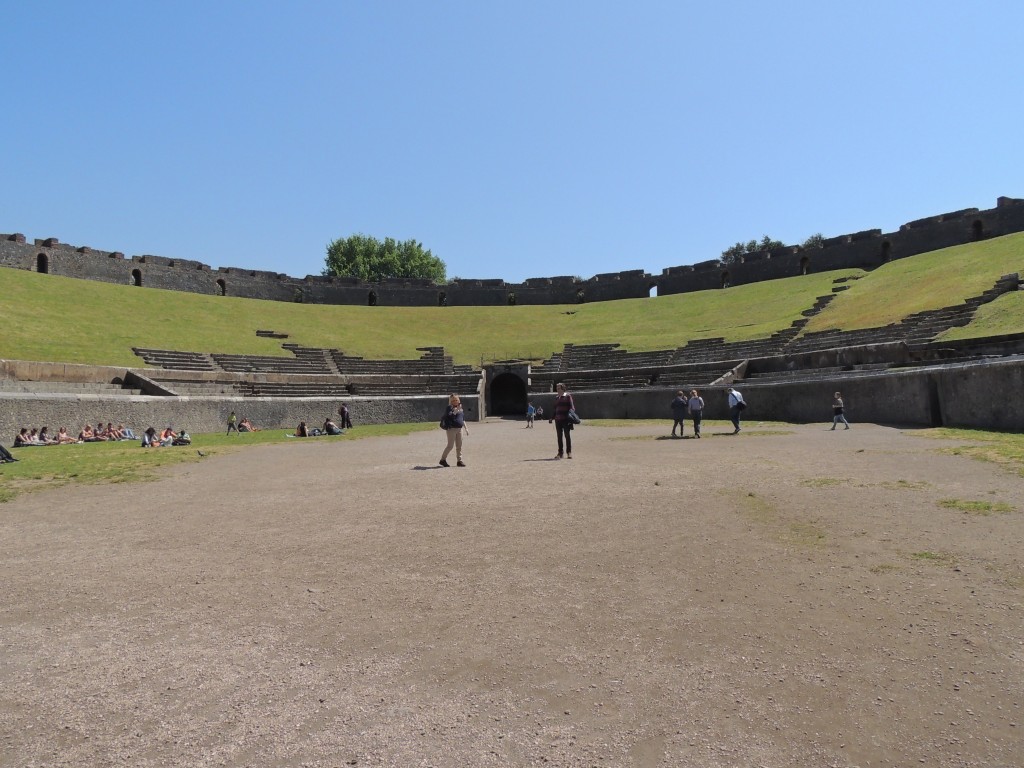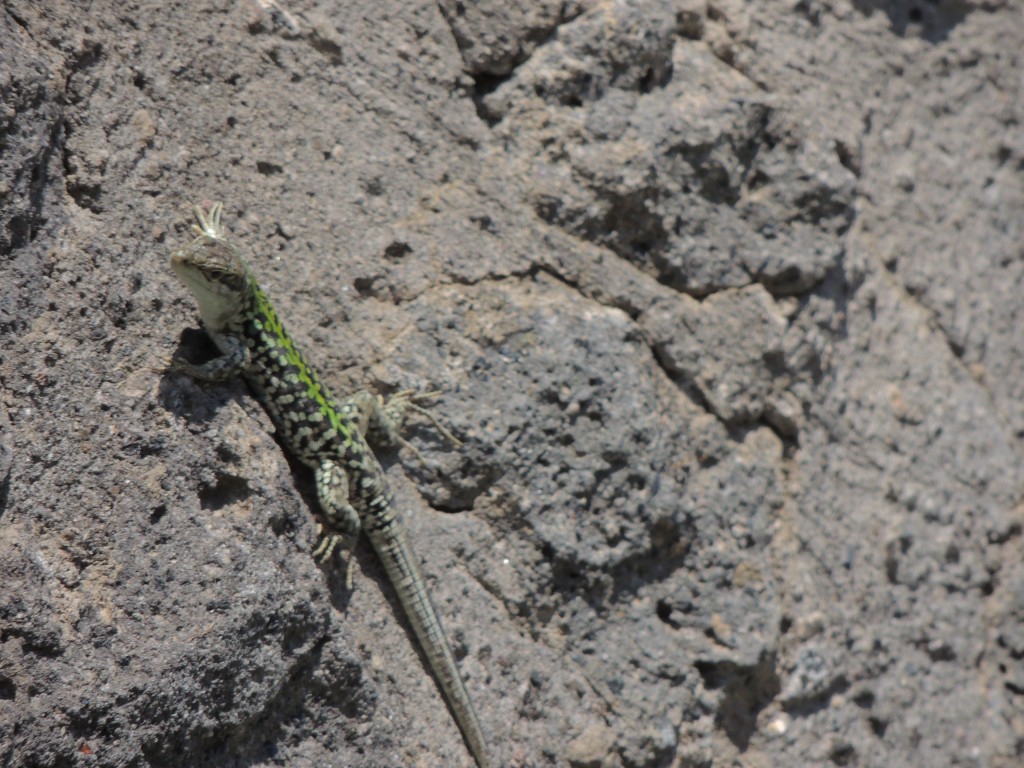 Written by Amrita Dasgupta -
Visit my blog for more food and travel stories
I love to travel, discover new things, experience new cultures and then I get back home and experiment with the new food and recipes I discovered on my travels. My blog is about all those life experiences. If you've enjoyed this post, keep in touch with Drifting Traveller on
Twitter
and
Facebook
or by adding my blog to your RSS feed. Follow my blog with
Bloglovin
or
Networked Blogs
! If you really like reading the Drifting Traveller why not share it with people you know who'd like to read it too.