Queen of Amalfi, Positano #atozchallenge
After a lot of thought I ended up with 'Q' for queen. Well, not exactly, 'Q' for queen was the first word that came to my mind but, I didn't want to write about the monarchy too many people have done that already. My queen is the queen of the Amalfi coast line, Positano. We were there for a day and a half during the Easter weekend. Other than occasional moments of drenching rain, that were spent trudging up winding hill roads in search of our hotel with a sea view and private terrace, we quite enjoyed the quaint town on the top of a hill. I am glad it wasn't sunny, I can't imagine trekking down to the beach at sea level in the heat!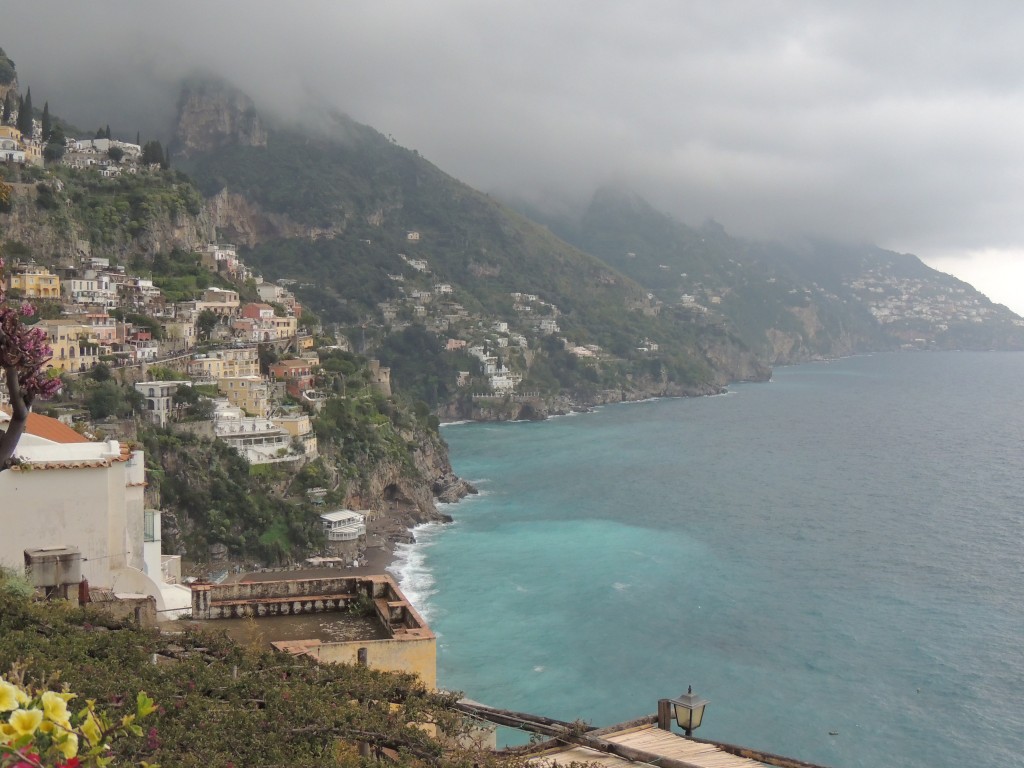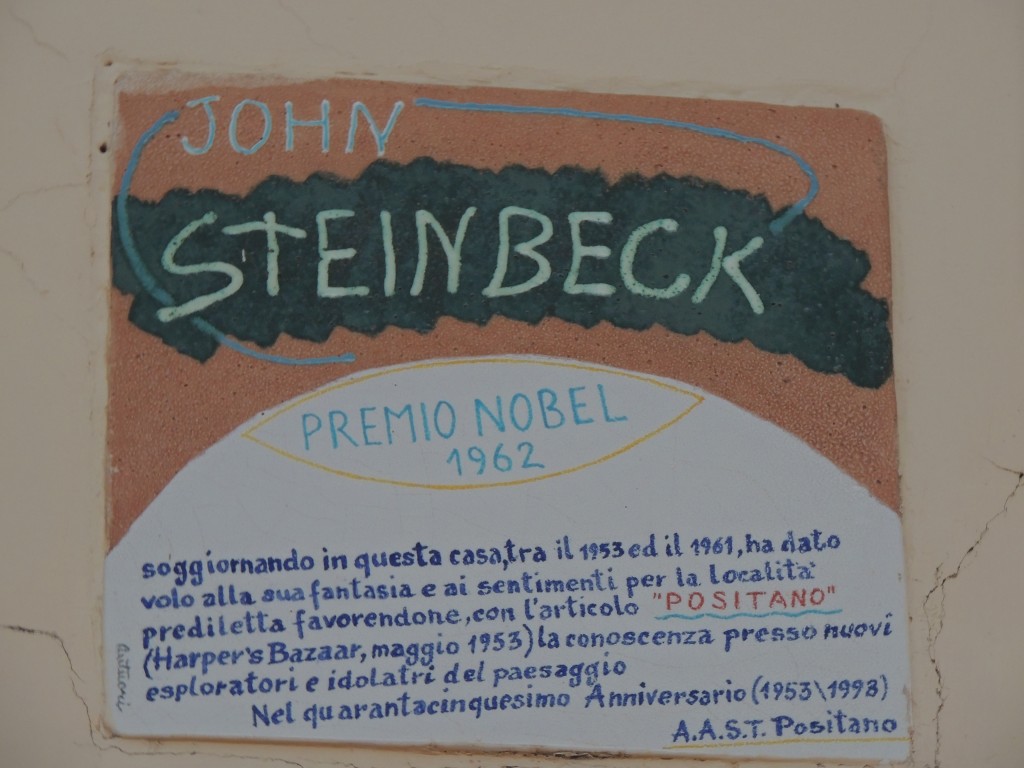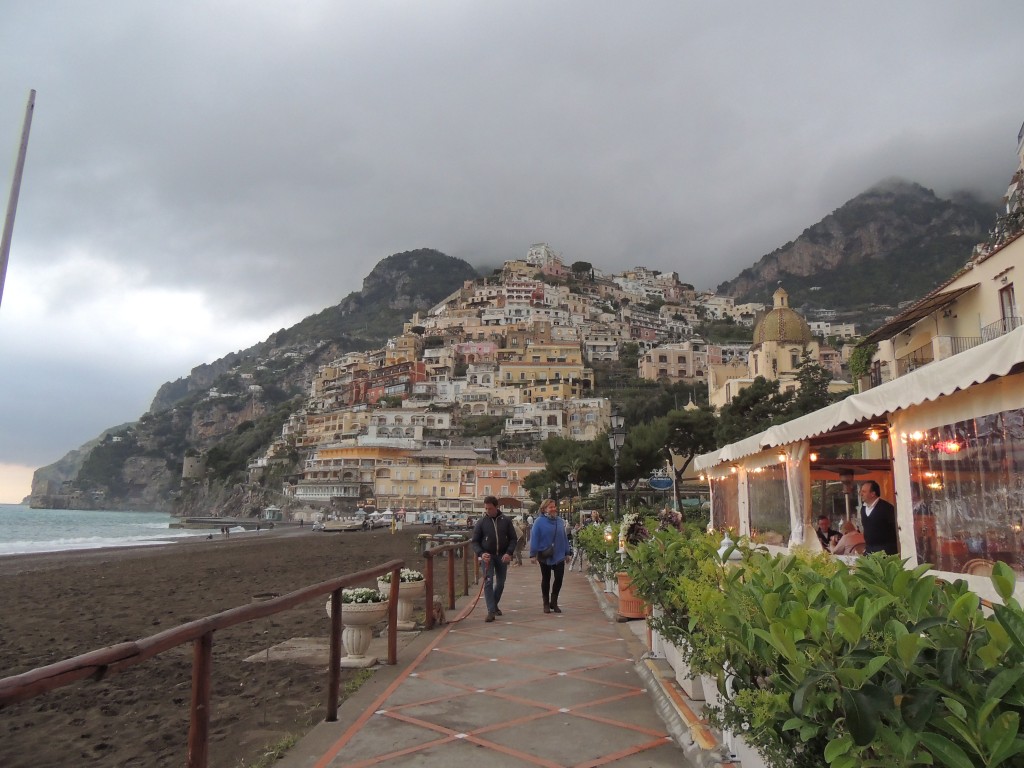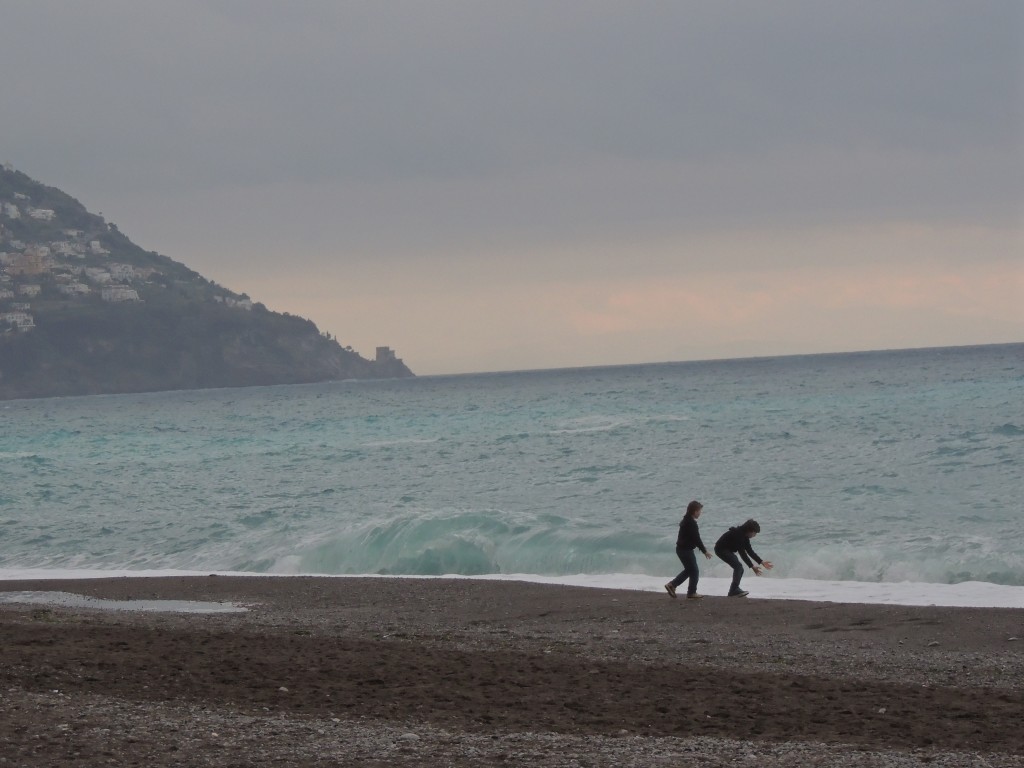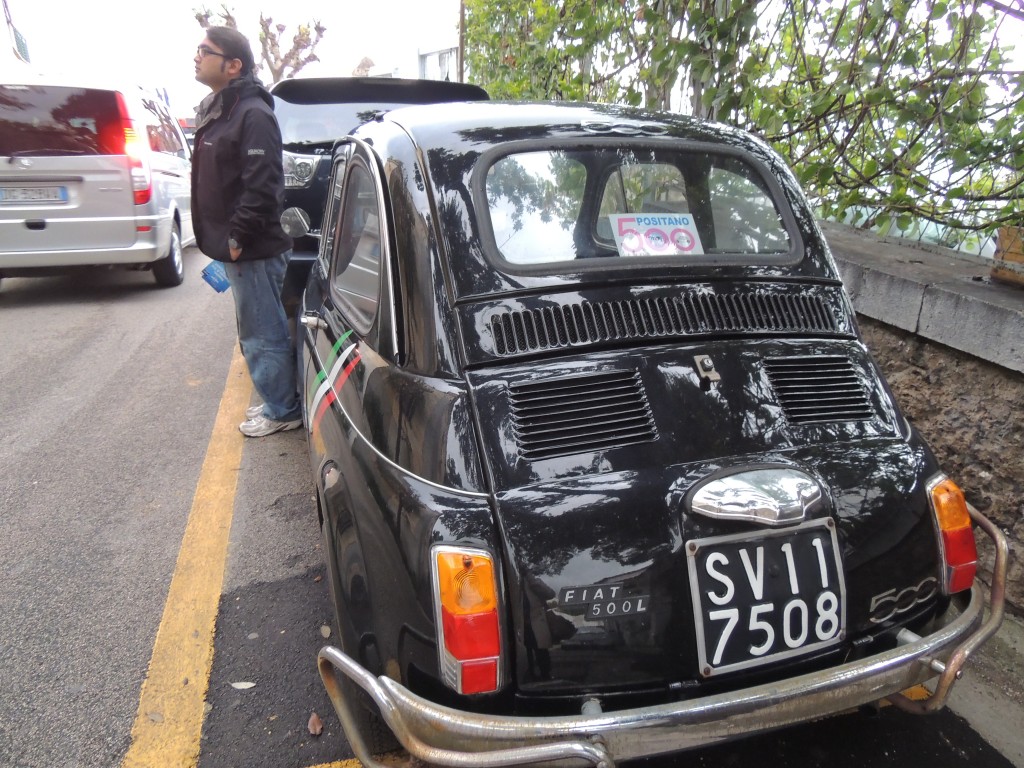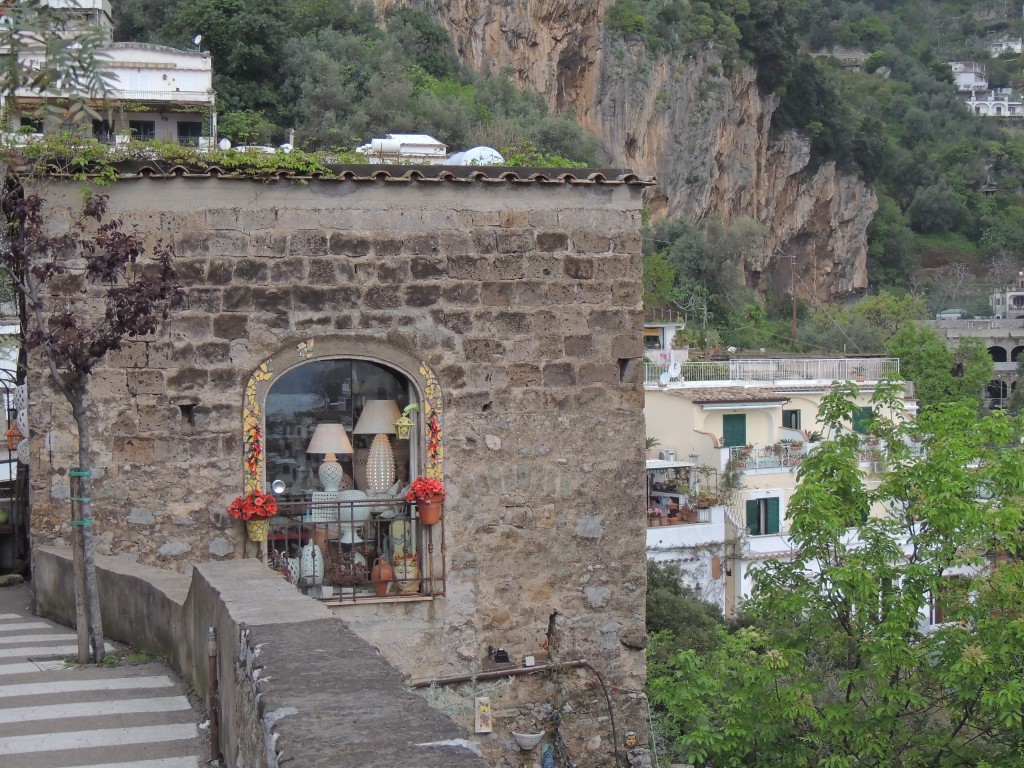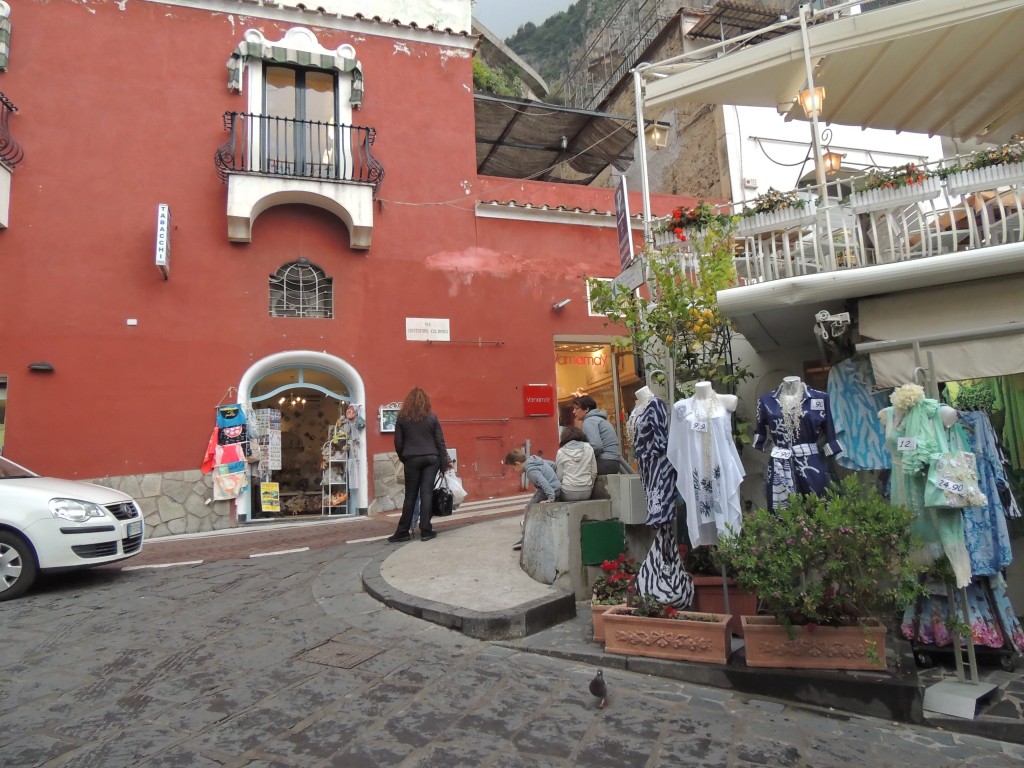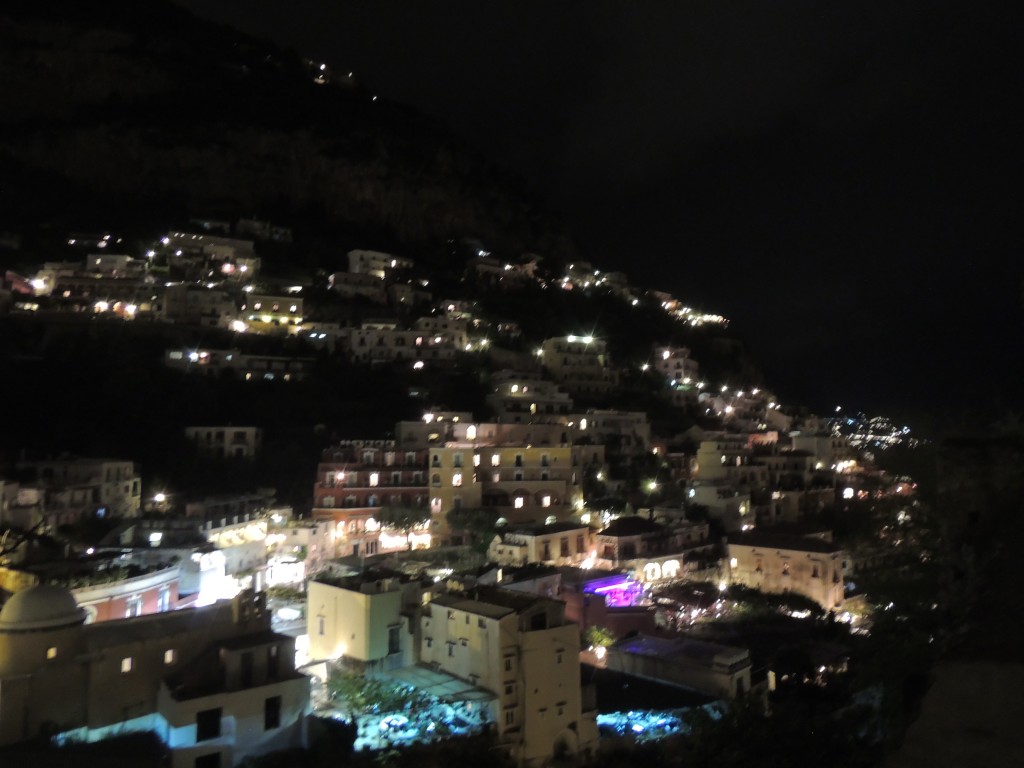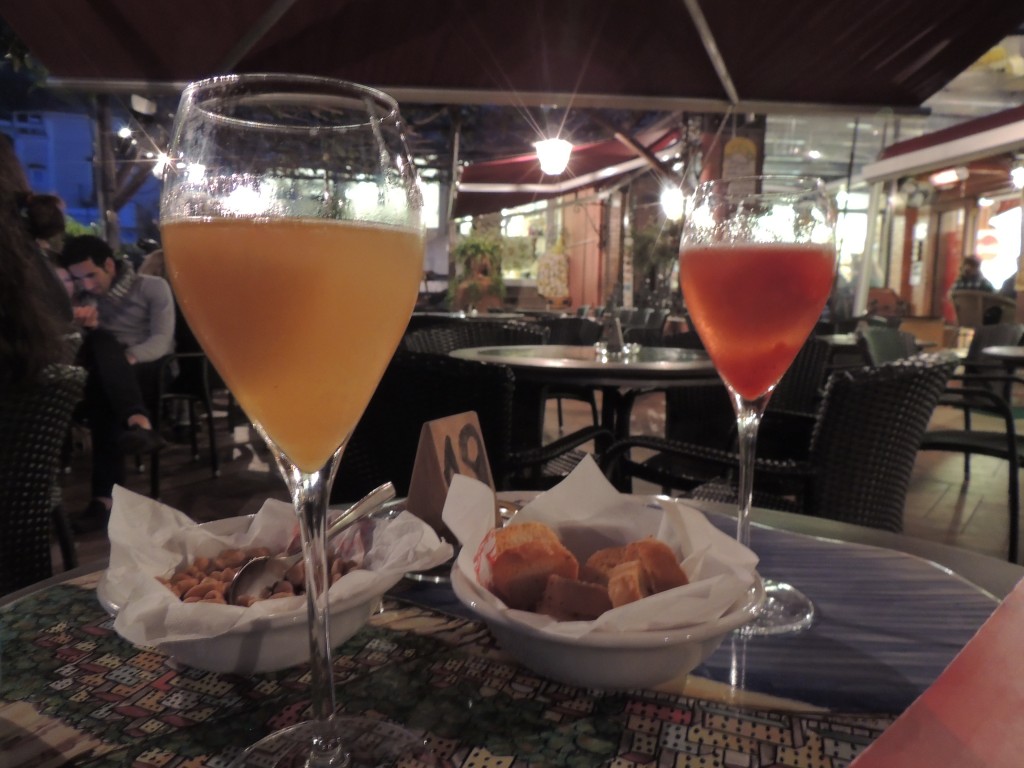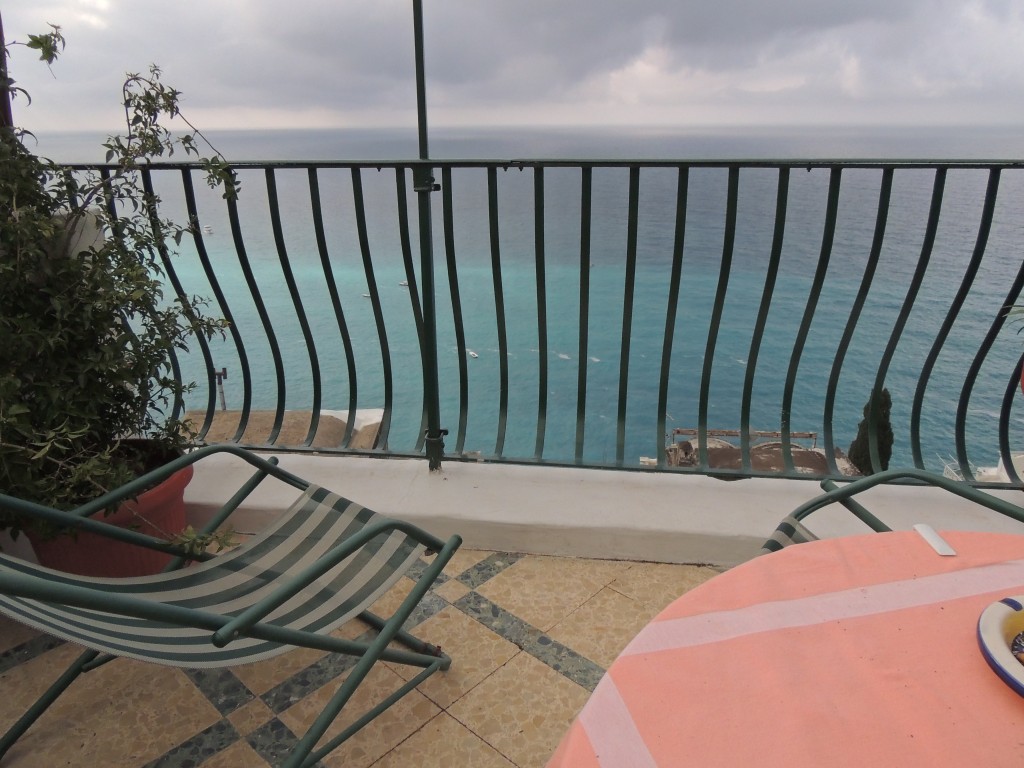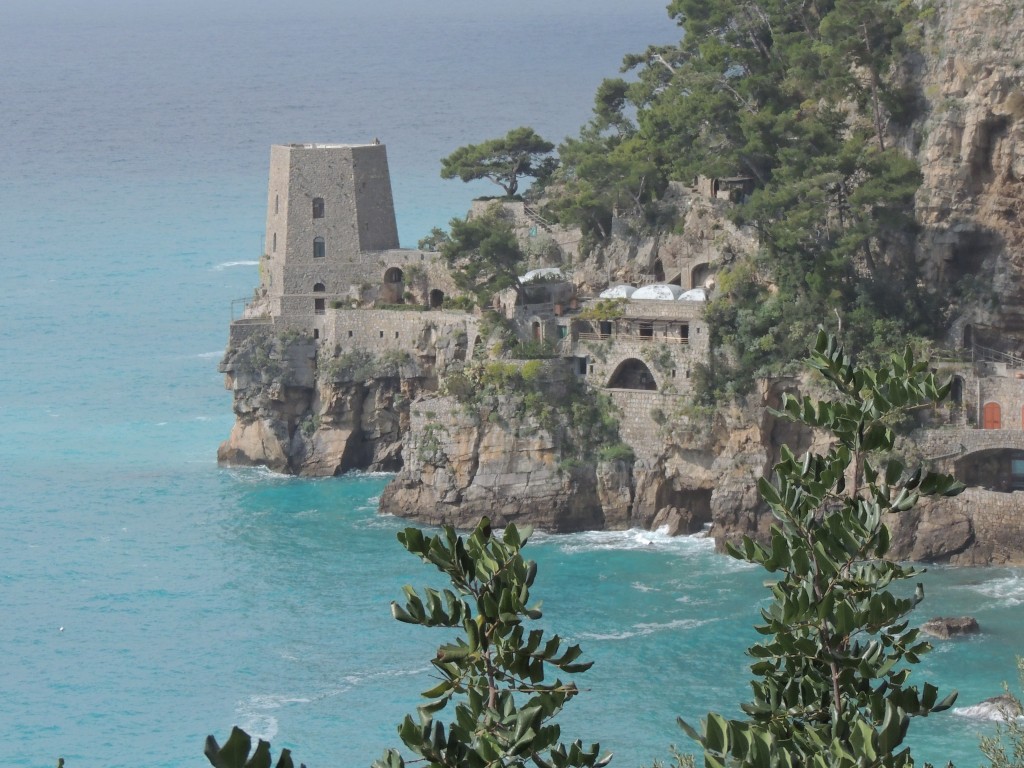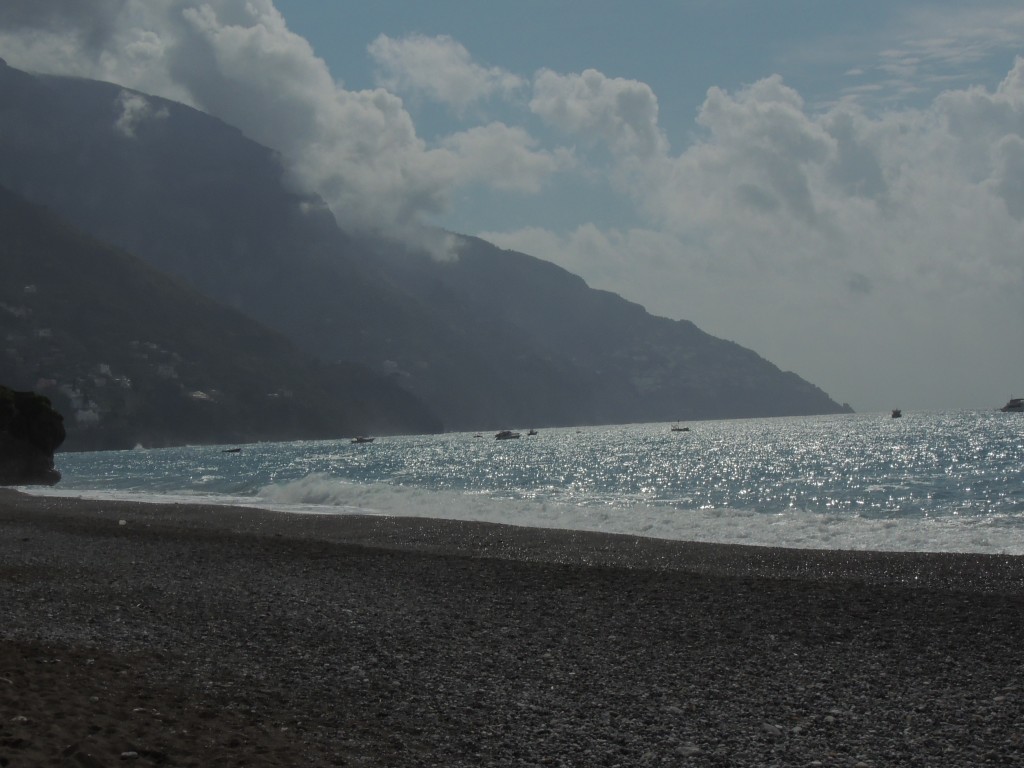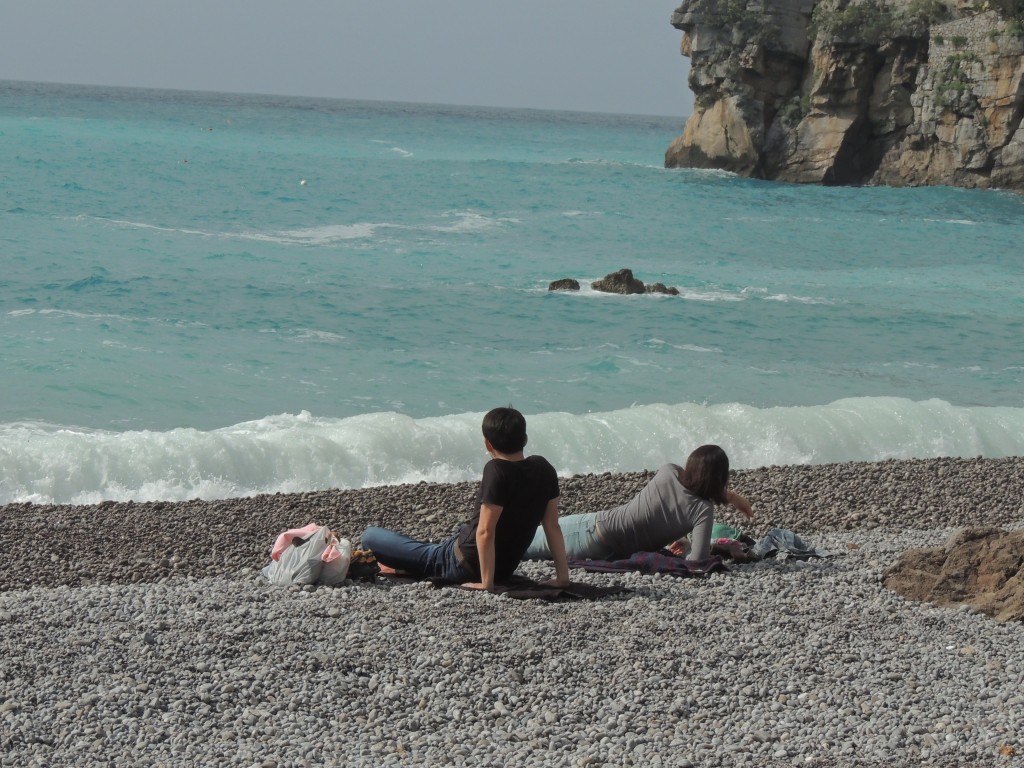 Written by Amrita Dasgupta -
Visit my blog for more food and travel stories
I love to travel, discover new things, experience new cultures and then I get back home and experiment with the new food and recipes I discovered on my travels. My blog is about all those life experiences. If you've enjoyed this post, keep in touch with Drifting Traveller on
Twitter
and
Facebook
or by adding my blog to your RSS feed. Follow my blog with
Bloglovin
or
Networked Blogs
! If you really like reading the Drifting Traveller why not share it with people you know who'd like to read it too.