Highflyers A photo diary #atozchallenge
Once upon a time I visited a tiny fishing village by the side of backwaters of Chilika Lake in Odisha, India. The sheer multitude of migratory birds overwhelmed me and I kept going back year after year in winter. It is truly a birdwatchers paradise. Your means of transport will be a tiny little fishing boat.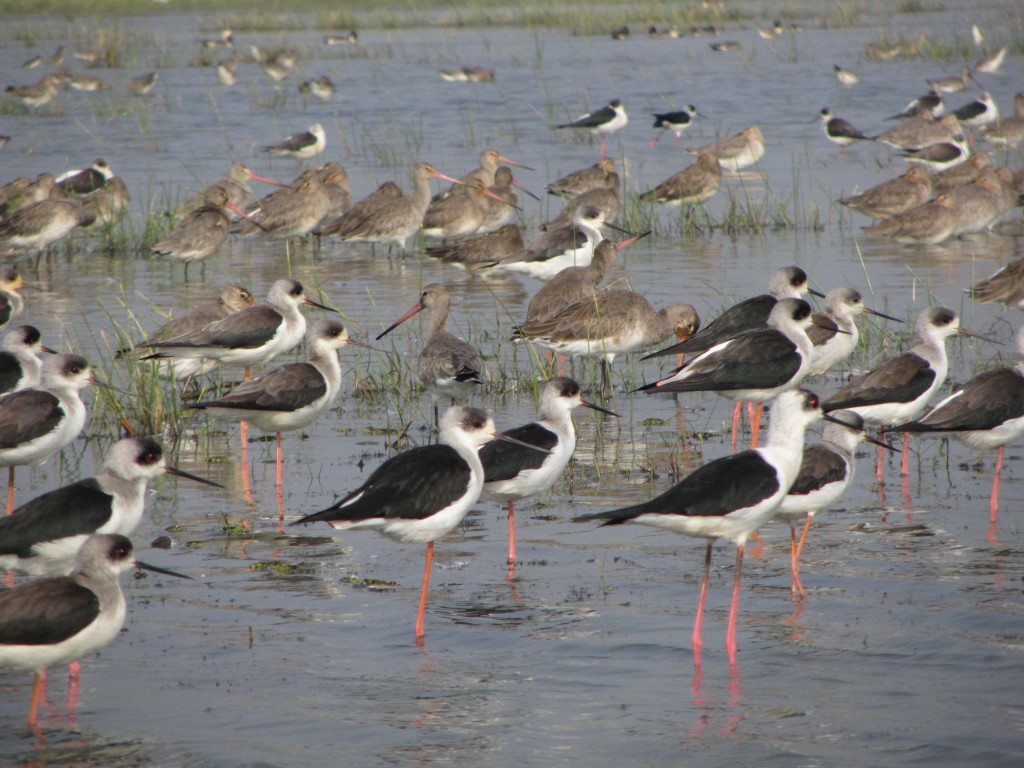 Mangalajodi is an olden village under Tangi, Orissa block in Khordha district of Orissa at the northern edge of Chilika Lake. It is a tourist heaven and paradise of birds. Scenic beauty of this village and its vast wetland attracts the visitors. Thousands of fisher-folks live in this village.

Its vast wetlands attract thousands of migratory birds, journey from as far different places of the world. Its wetland now host more than 1.5 lakhs of birds in the peak season. November to March is a good time to visit for enjoying an amazing experience. Its importance as a significant global wetland habitat and declared as an International Bird Conservation Area.  ~ Source Wikipedia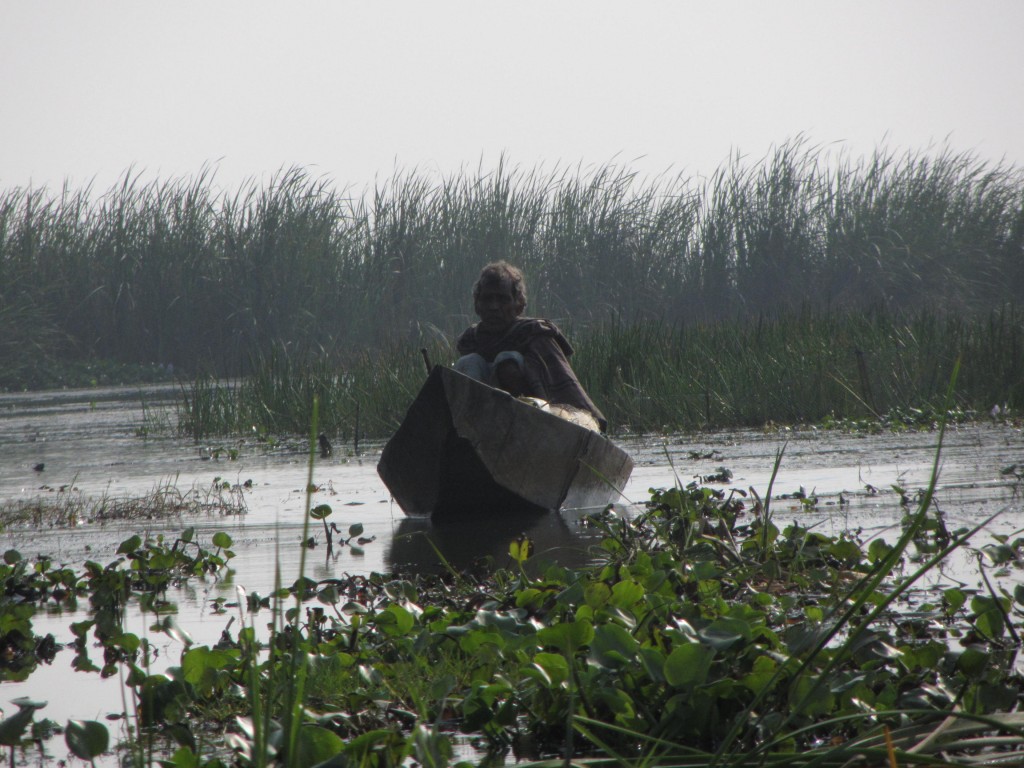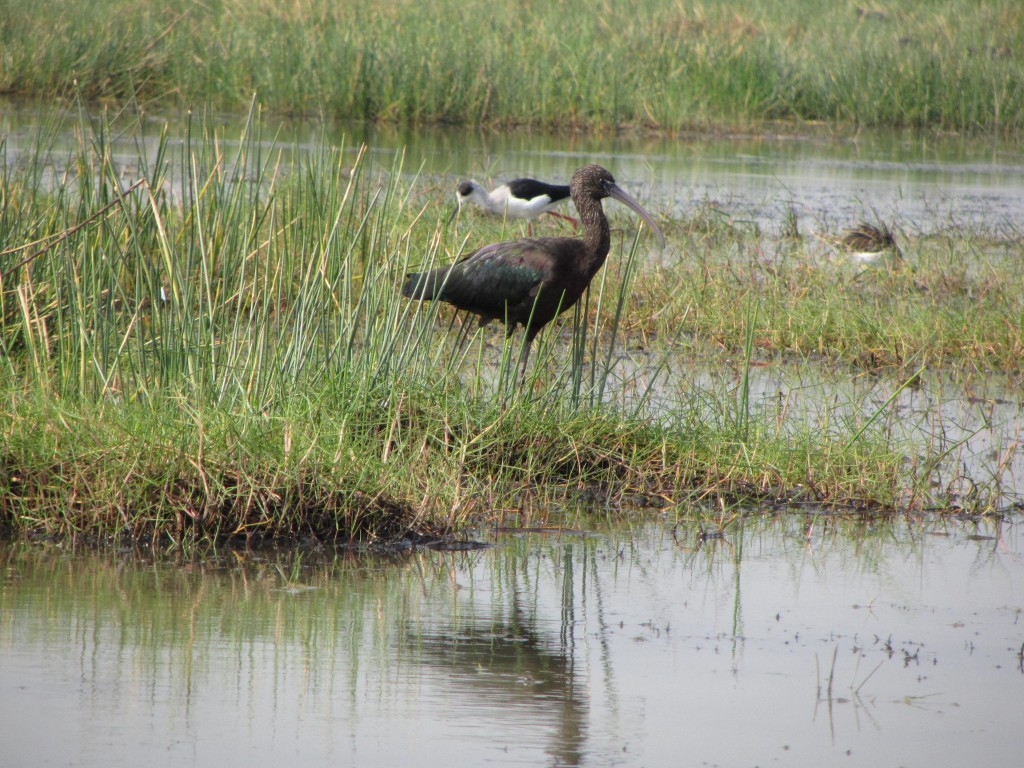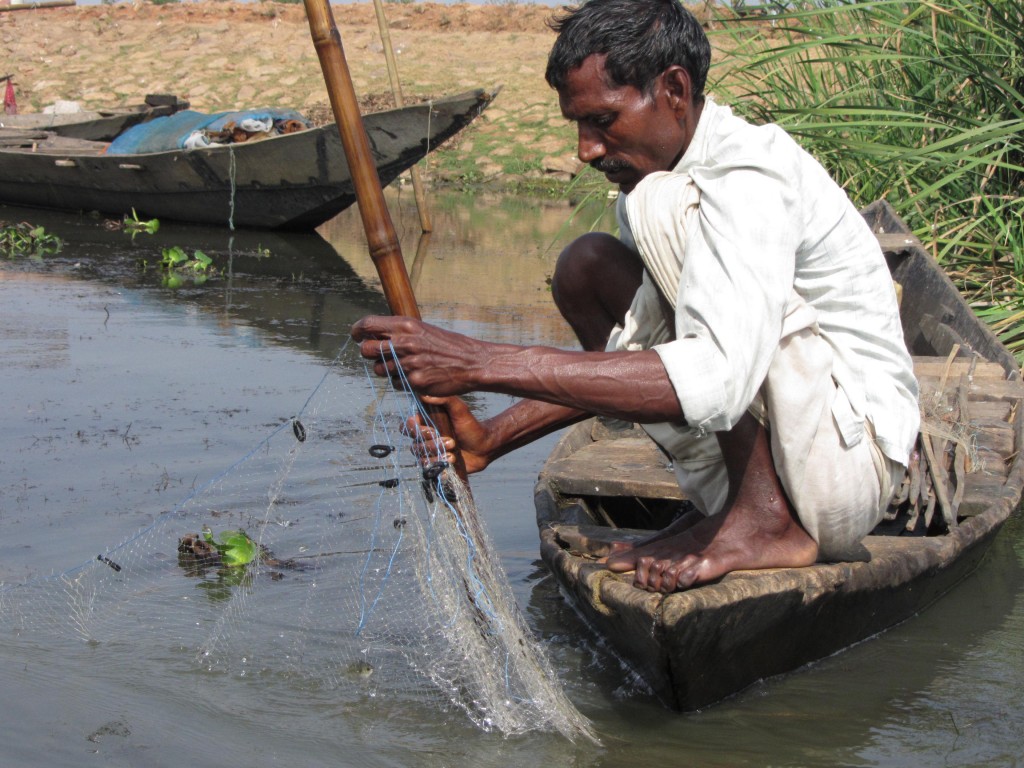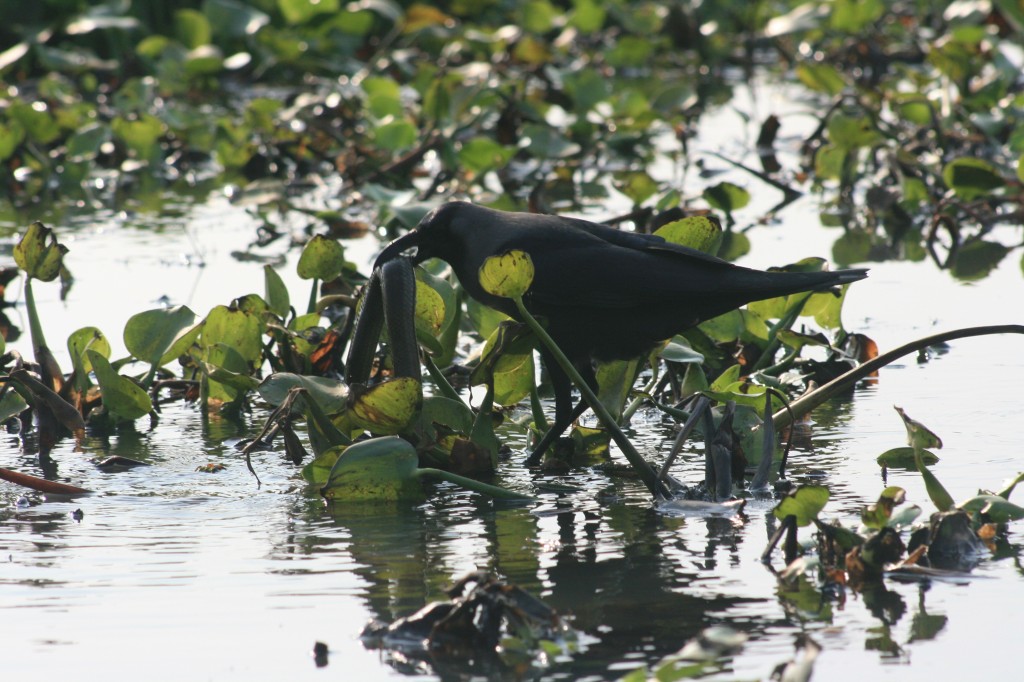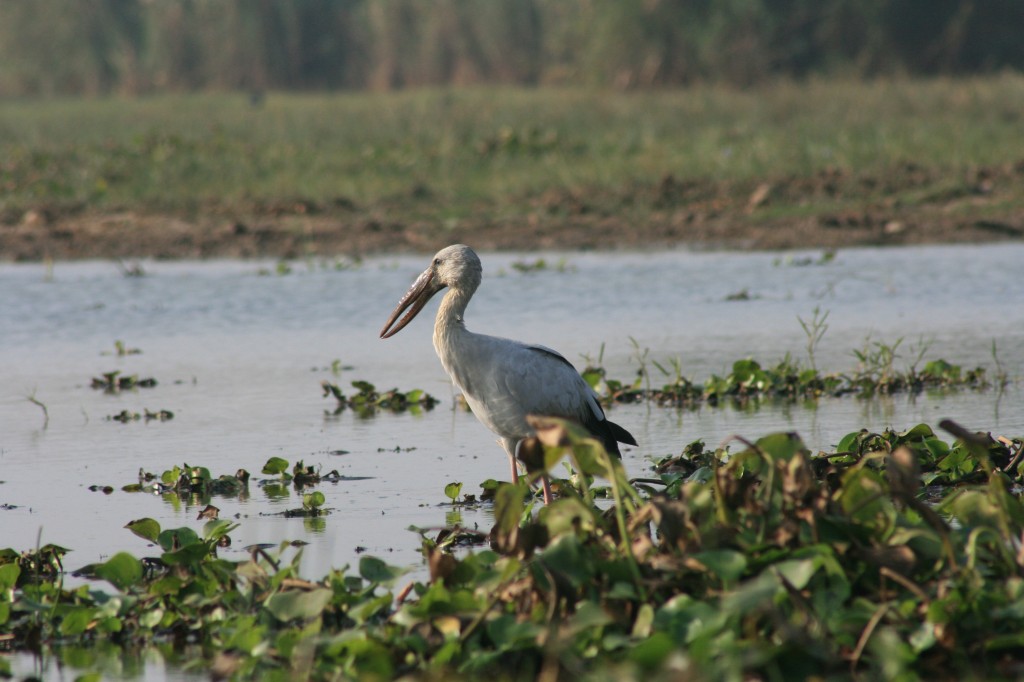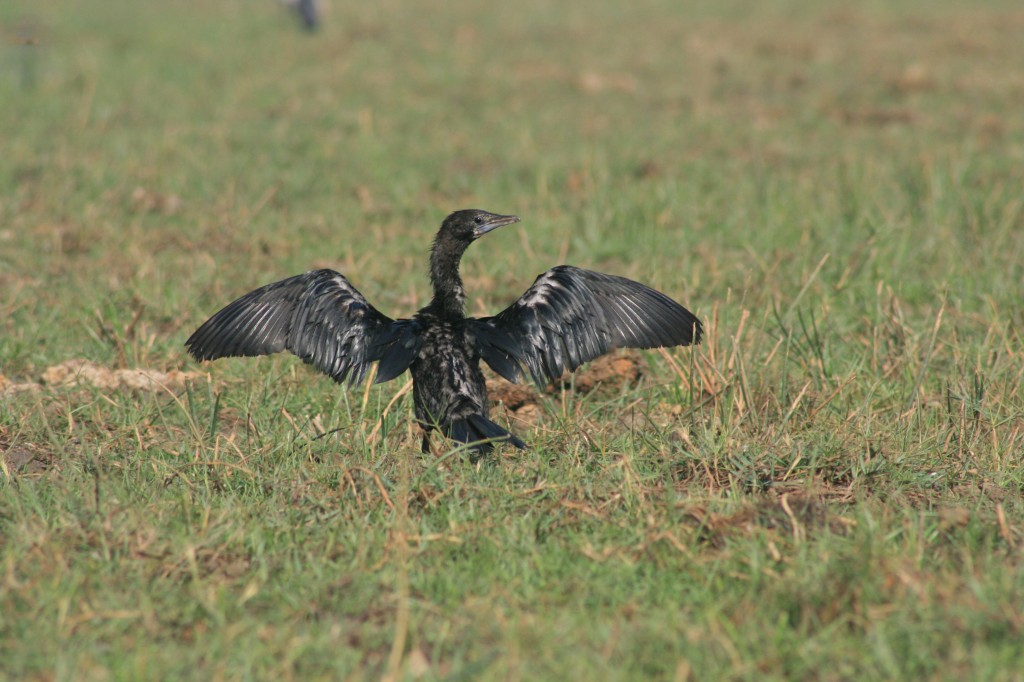 Written by Amrita Dasgupta -
Visit my blog for more food and travel stories
I love to travel, discover new things, experience new cultures and then I get back home and experiment with the new food and recipes I discovered on my travels. My blog is about all those life experiences. If you've enjoyed this post, keep in touch with Drifting Traveller on
Twitter
and
Facebook
or by adding my blog to your RSS feed. Follow my blog with
Bloglovin
or
Networked Blogs
! If you really like reading the Drifting Traveller why not share it with people you know who'd like to read it too.