Winter Warmer's Recipe : Lentils and Lamb Daal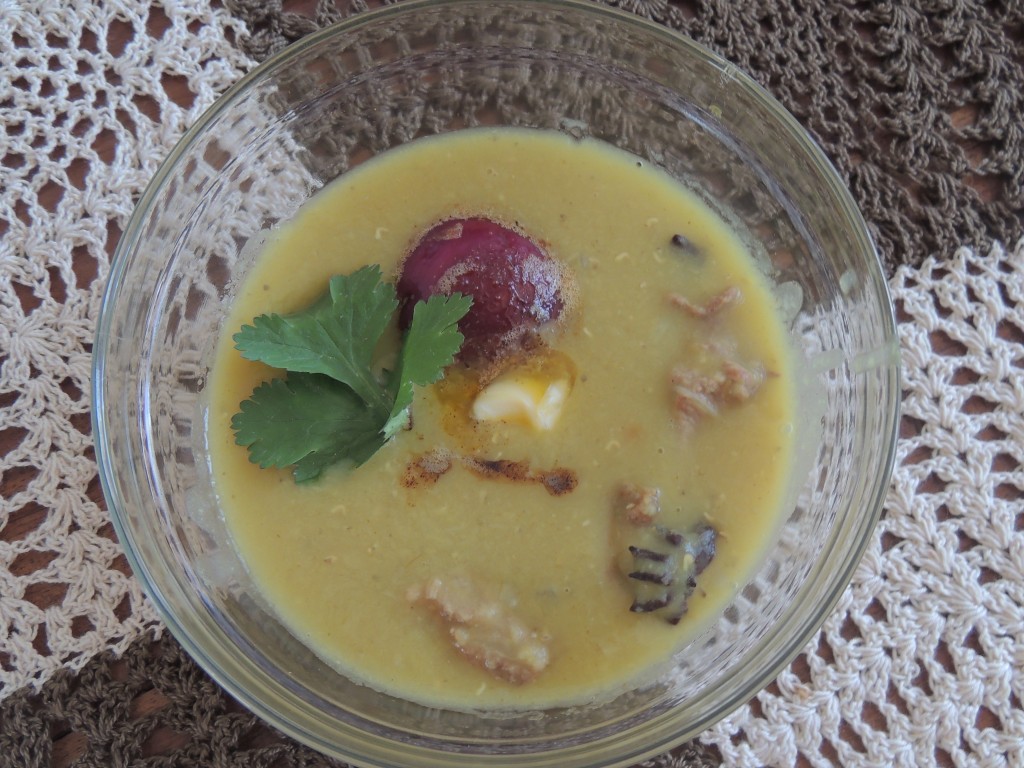 Lentils are staples in most Indian households. That is because India grows such an amazing number of them. So, when I think of comfort food lentils come to mind. Quite recently  I was reminded of a recipe from my grandmother's kitchen. It is quick, warming and a one pot meal. Although in an Indian household this would have been a side and not the mains. It is really a side that can be a main. It is also a recipe that can eke out lamb and make quite a few meals out of it without alerting the calorie or red meat police!
Ingredients:
1. 250 grams red lentils
2. Garam Masala (whole and powdered)
3. Lamb 250 grams (diced and you can put more lamb in it if you want to)
4. small red onions or shallots whole
5. Grated ginger or paste
6. Cumin (powder)
7. Salt to taste
8. Coriander leaves to garnish
Cooking and preparation time 10 minutes
In a wok add two tablespoons of oil and stir the whole garam masala and onions lightly till they release a wonderful spicy aroma. Add the ginger paste and coriander powder and mix well. pour in the lamb, stir until its brown and releases juices. Add the red lentils and mix well. From a freshly boiled kettle add enough water to cover everything in the wok. When it starts bubbling, lower the heat, put the lid on and let it simmer. Occasionally give a stir and keep checking the water level. Don't let the lentils cook into a paste, grainier lentils add more texture. Garnish with coriander leaves and serve in a bowl with rice, bread or flat bread. Don't forget the spot of butter or ghee before serving.
Written by Amrita Dasgupta -
Visit my blog for more food and travel stories
I love to travel, discover new things, experience new cultures and then I get back home and experiment with the new food and recipes I discovered on my travels. My blog is about all those life experiences. If you've enjoyed this post, keep in touch with Drifting Traveller on
Twitter
and
Facebook
or by adding my blog to your RSS feed. Follow my blog with
Bloglovin
or
Networked Blogs
! If you really like reading the Drifting Traveller why not share it with people you know who'd like to read it too.