Square Meal Blog of the Week
Recognition and awards of any kind are a bloggers delight. Especially, struggling individual bloggers with huge dreams like me. I tend to go ecstatic and euphoric in the same sentence! When Square Meal announced Drifting Traveller as their Blog of the Week I was busy eating dinner. While the tweeting and re-tweeting happened between bloggers and UK Blog Awards during their #BlogHour, I was ignoring my phone and oblivious to all the jazz. Imagine, missing that moment when your heart leaps. That moment might never come back but I'll forever cherish the sudden discovery an hour or two later. All the love and congratulations shown by my friends, family and readers is precious.
In keeping with the 'colourful and inspiring' image of my blog, I'll share a few colourful and inspiring moments of my recent visit to India this December. These moments capture the essence of what my blog is about.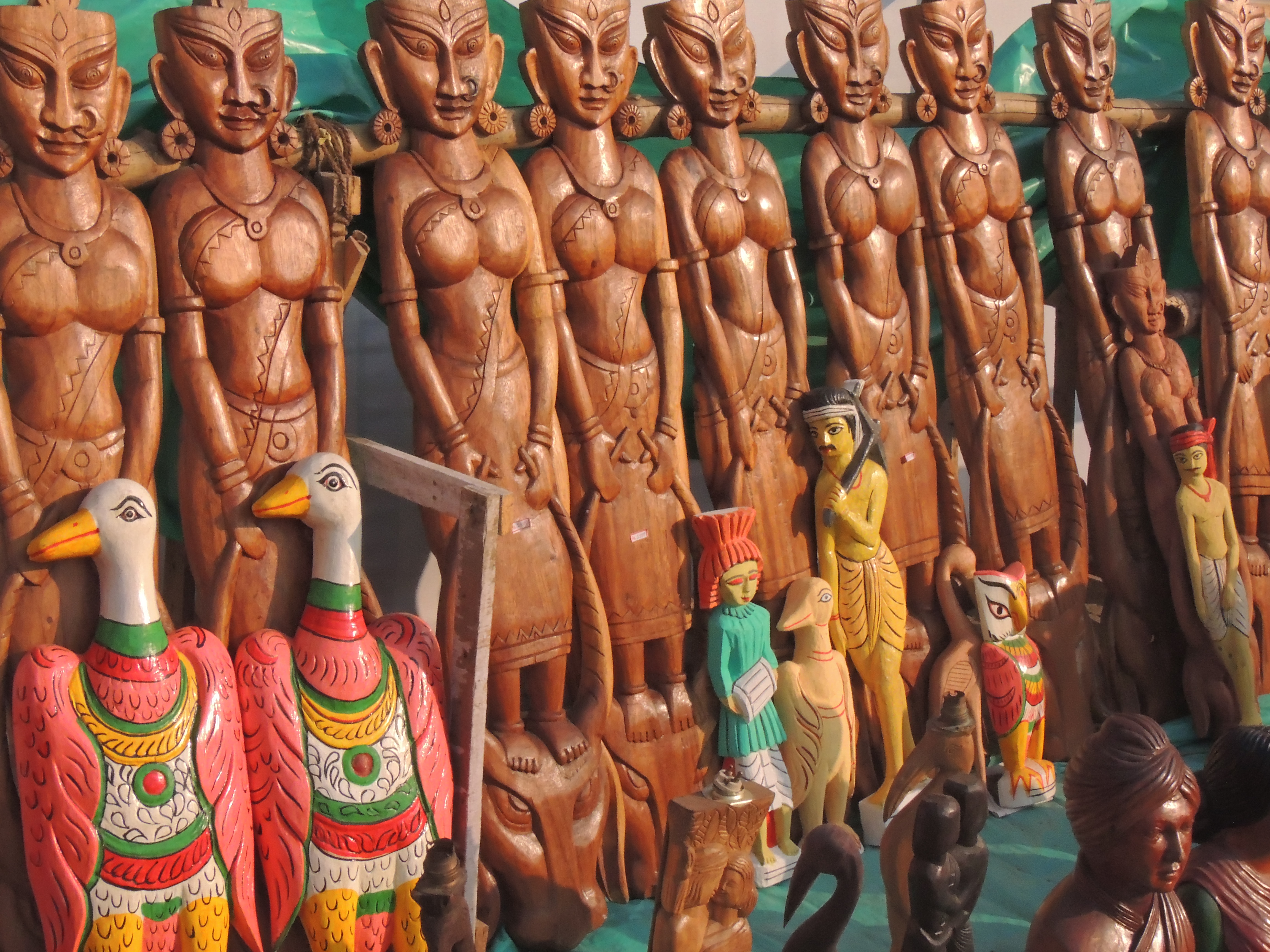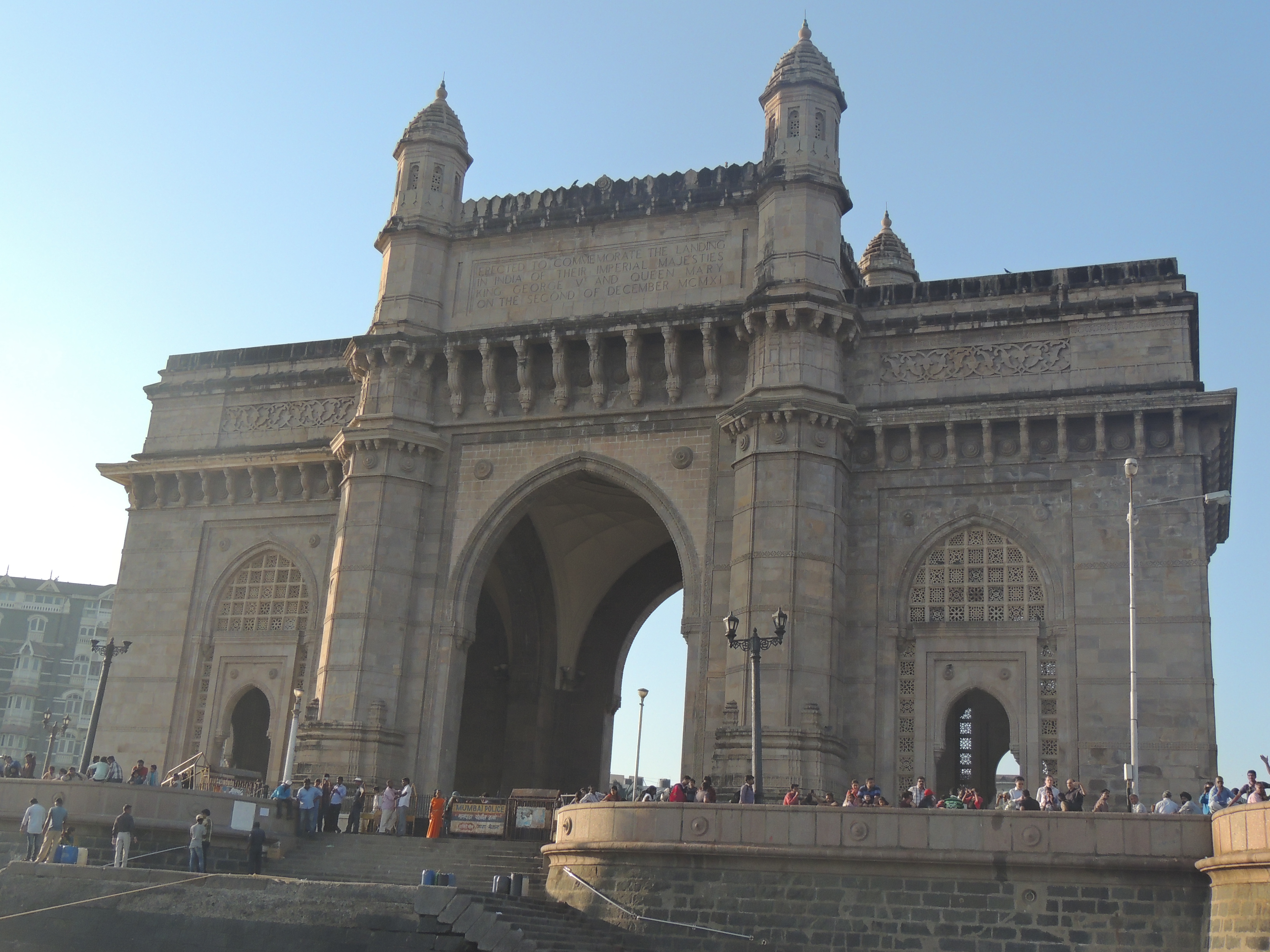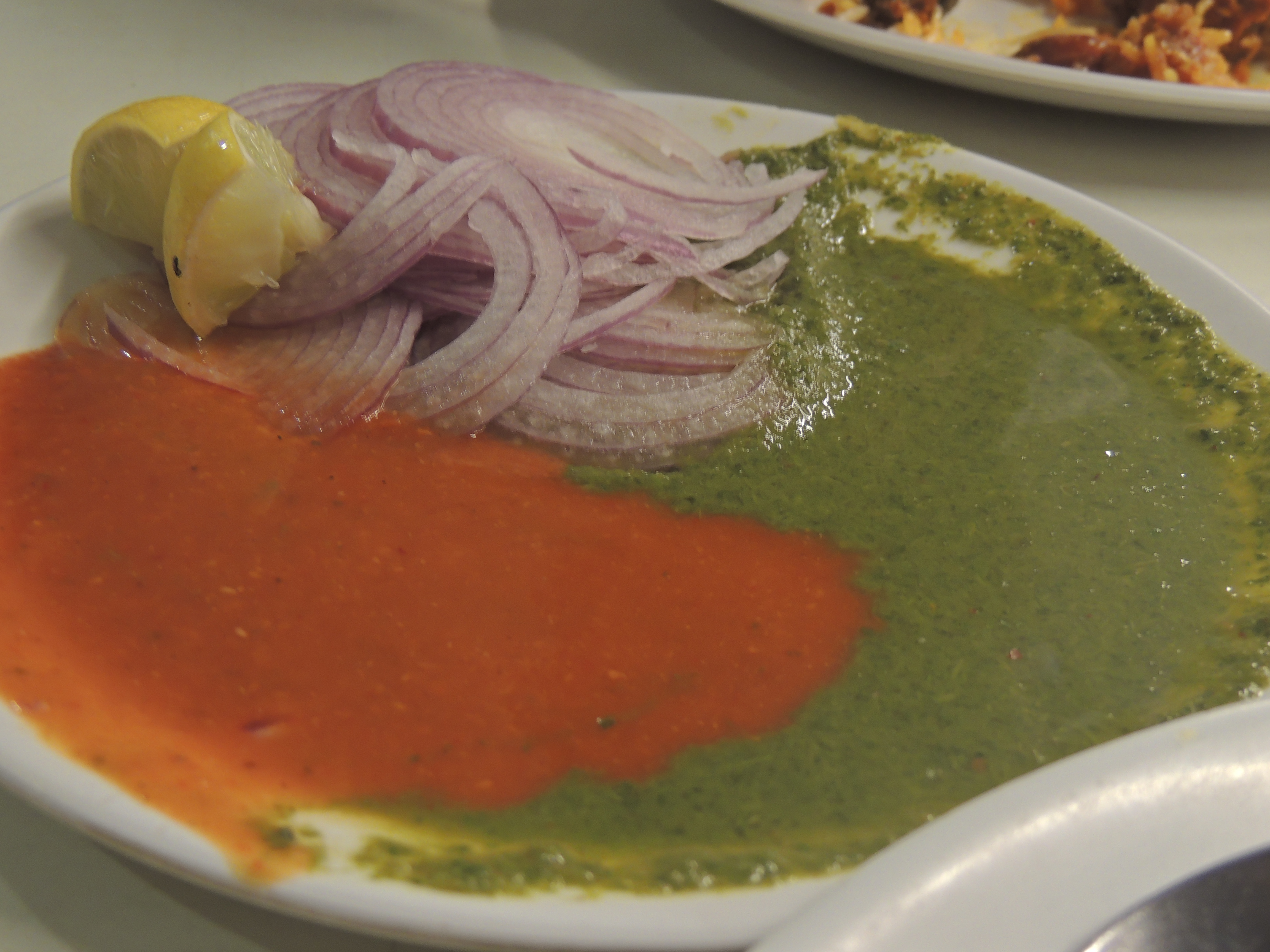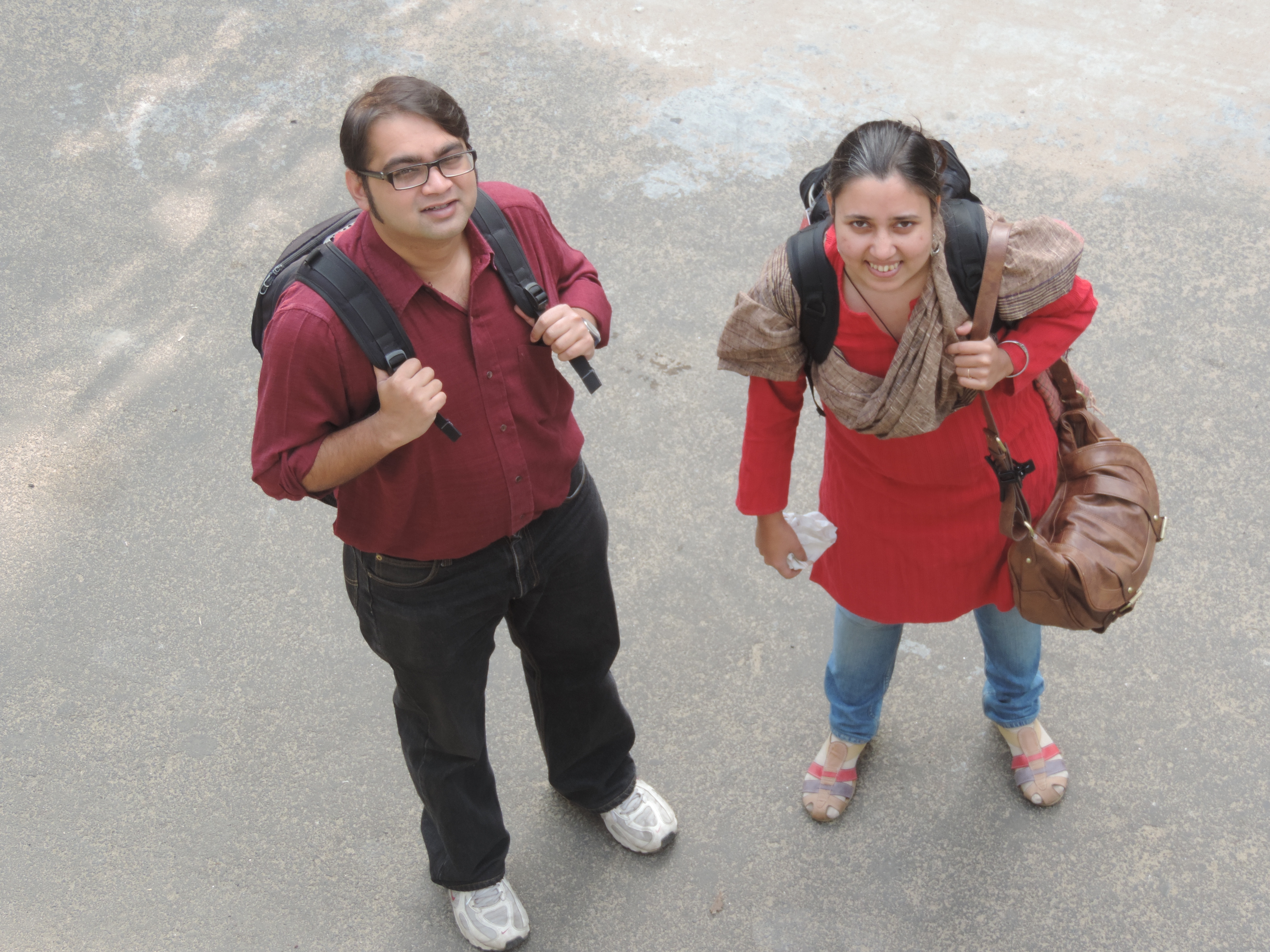 Written by Amrita Dasgupta -
Visit my blog for more food and travel stories
I love to travel, discover new things, experience new cultures and then I get back home and experiment with the new food and recipes I discovered on my travels. My blog is about all those life experiences. If you've enjoyed this post, keep in touch with Drifting Traveller on
Twitter
and
Facebook
or by adding my blog to your RSS feed. Follow my blog with
Bloglovin
or
Networked Blogs
! If you really like reading the Drifting Traveller why not share it with people you know who'd like to read it too.