Two Weekends and a Day in Thailand
A Glimpse at Day 1
My Thailand trip was planned in a week. Quite unlike me, I usually plan my India trips a year ahead and Europe trips four to six months ahead. However, since this was a partly paid trip (the air fare) I happily shopped, looked up visa rules, packed, bought a Lonely Planet travel guide for Bangkok and left. My first weekend in Thailand was planned on the British Airways flight. We had two weekends and a day to see Thailand. I know, it isn't enough time. But the fun and excitement of a spontaneous trip, to a country I've never been to before, made sure that  I enjoyed every minute of it.
My activities in Thailand can be divided into three distinct categories: Food, travel and culture.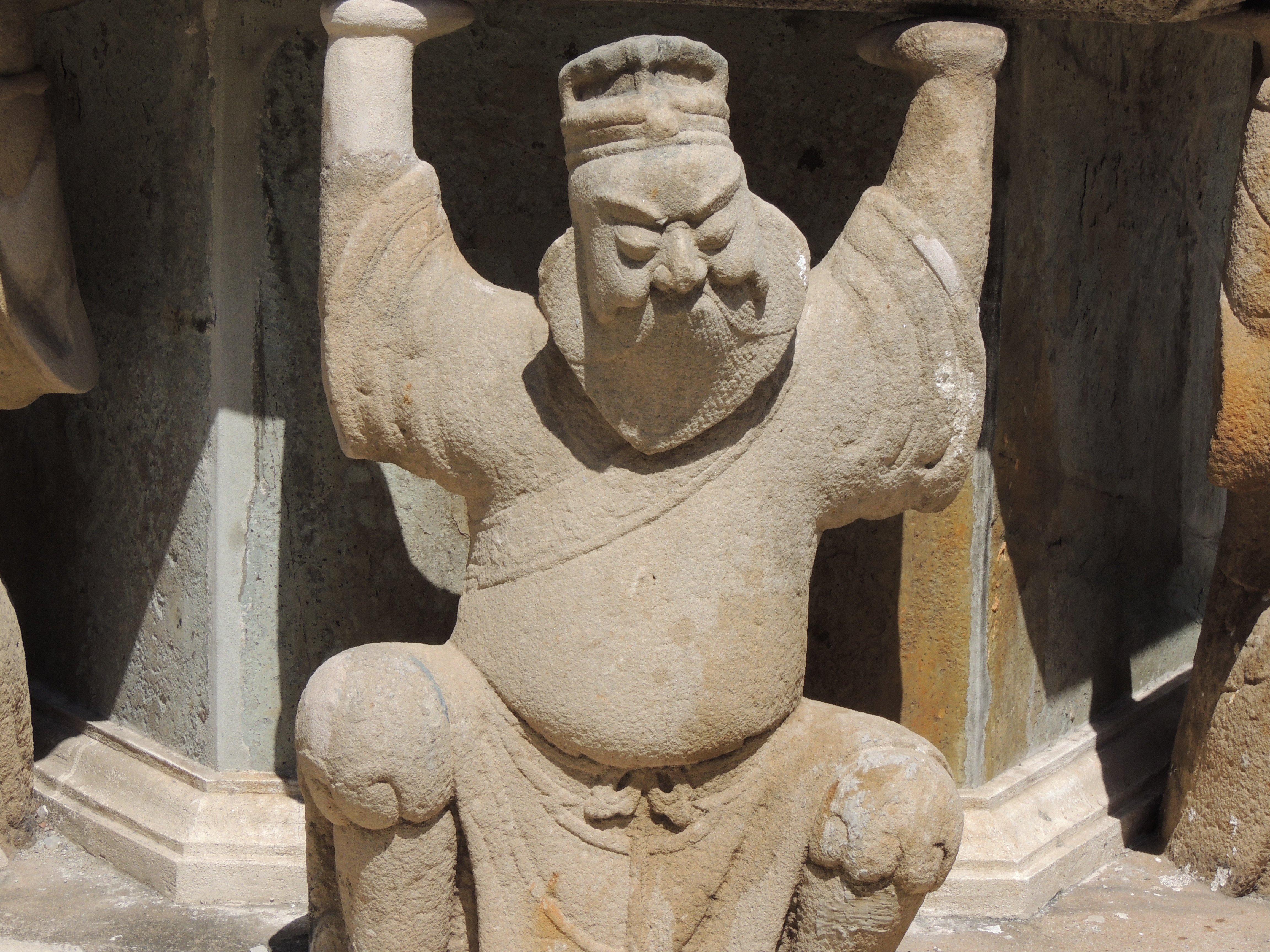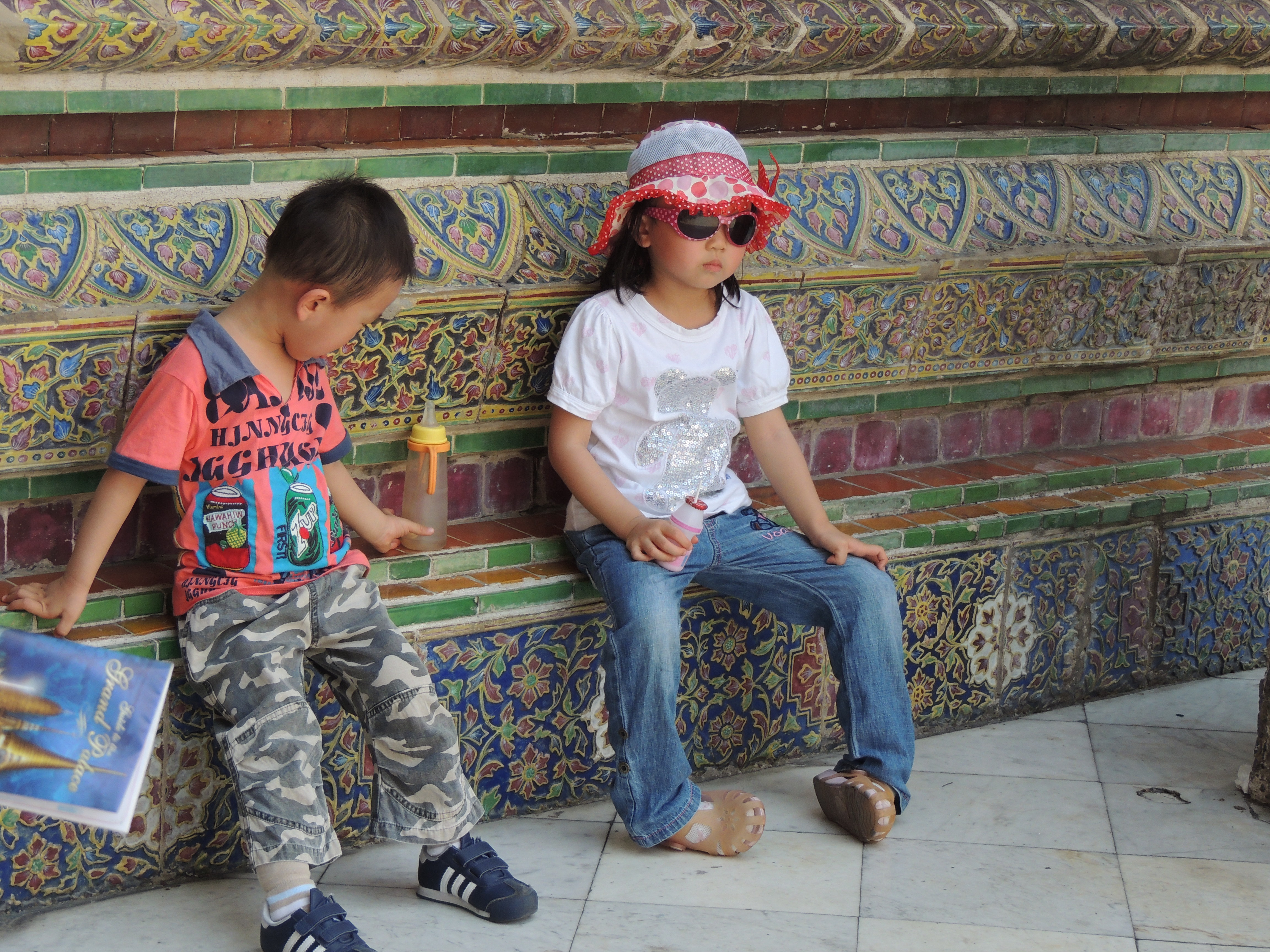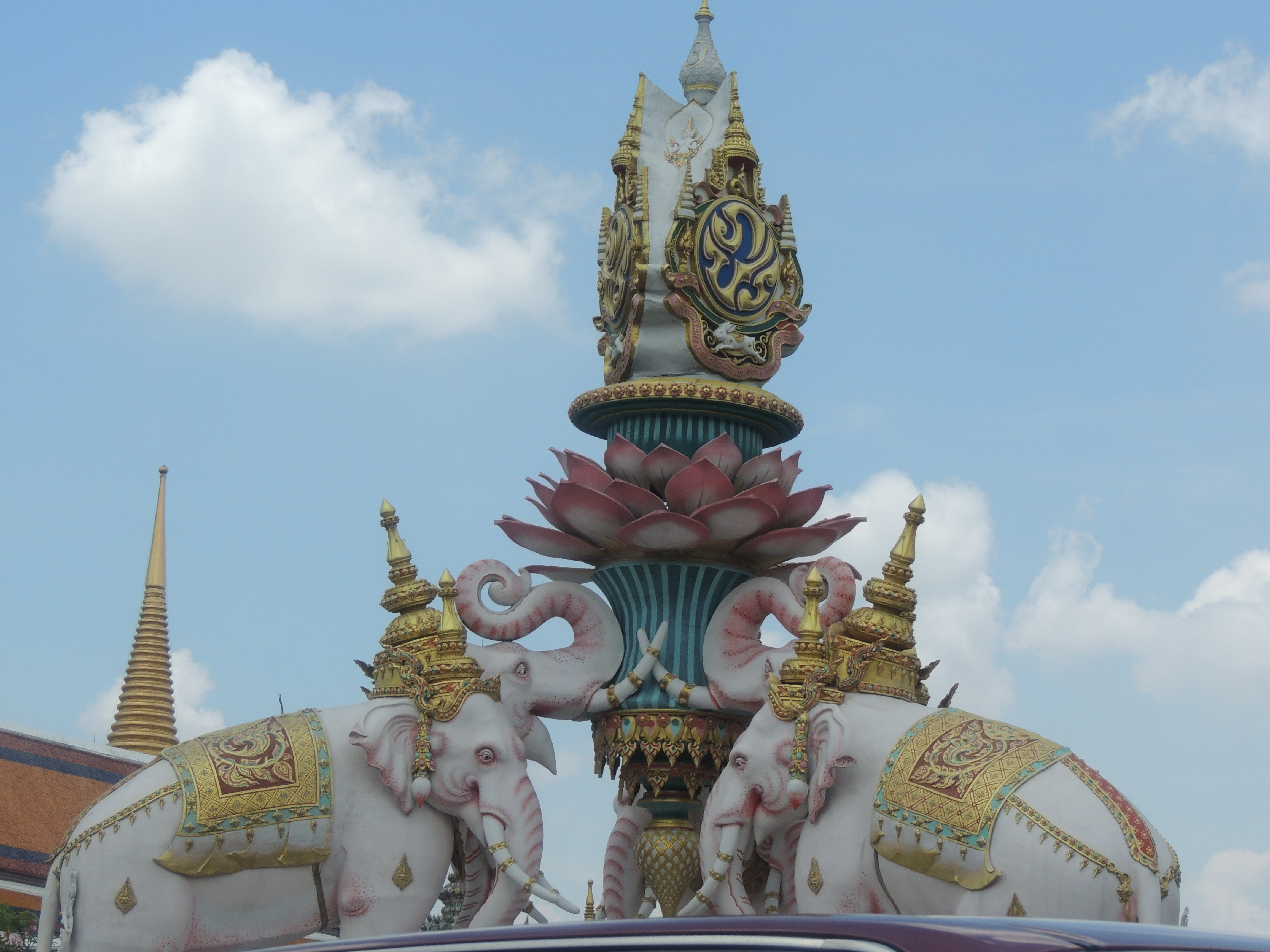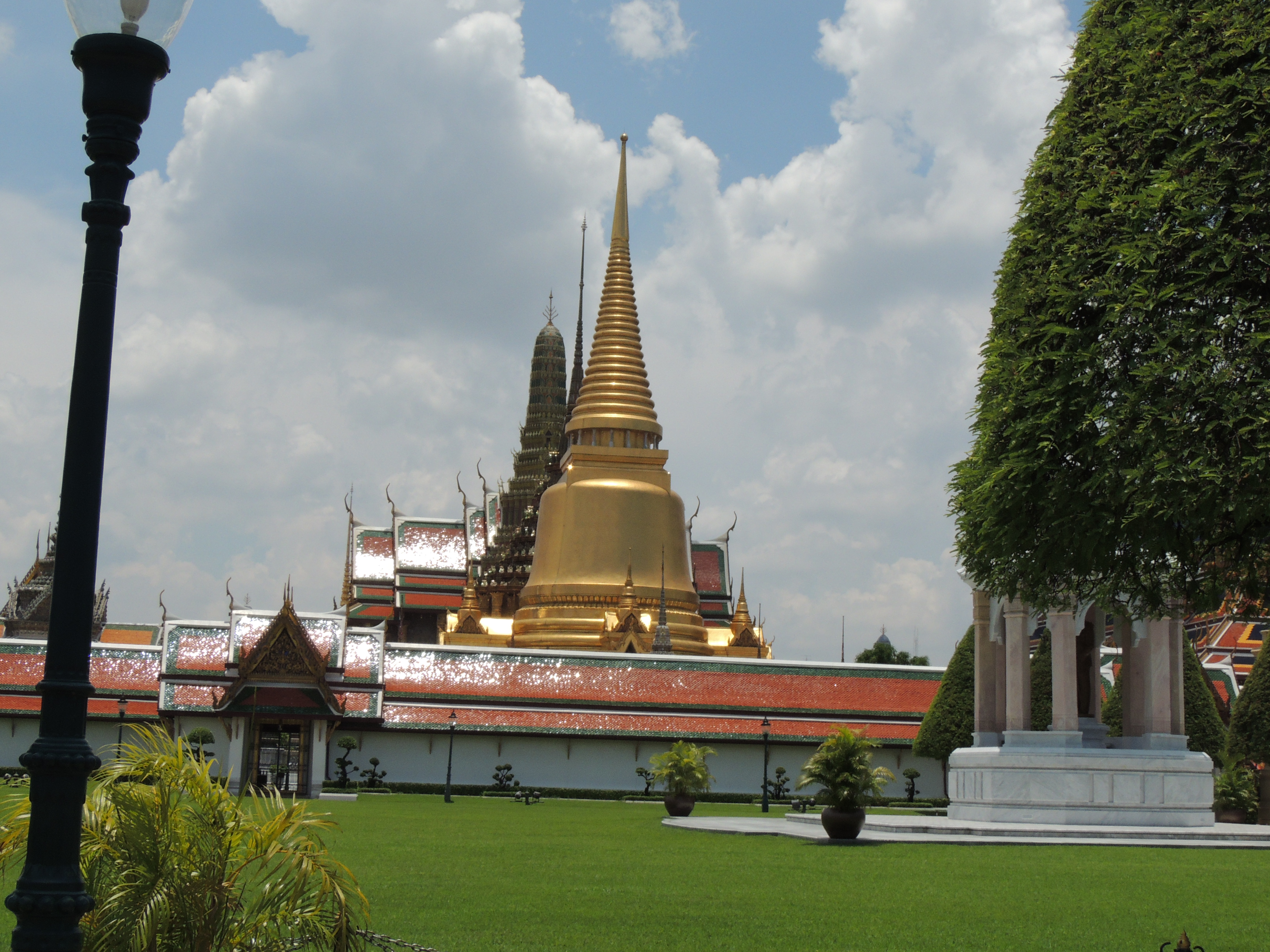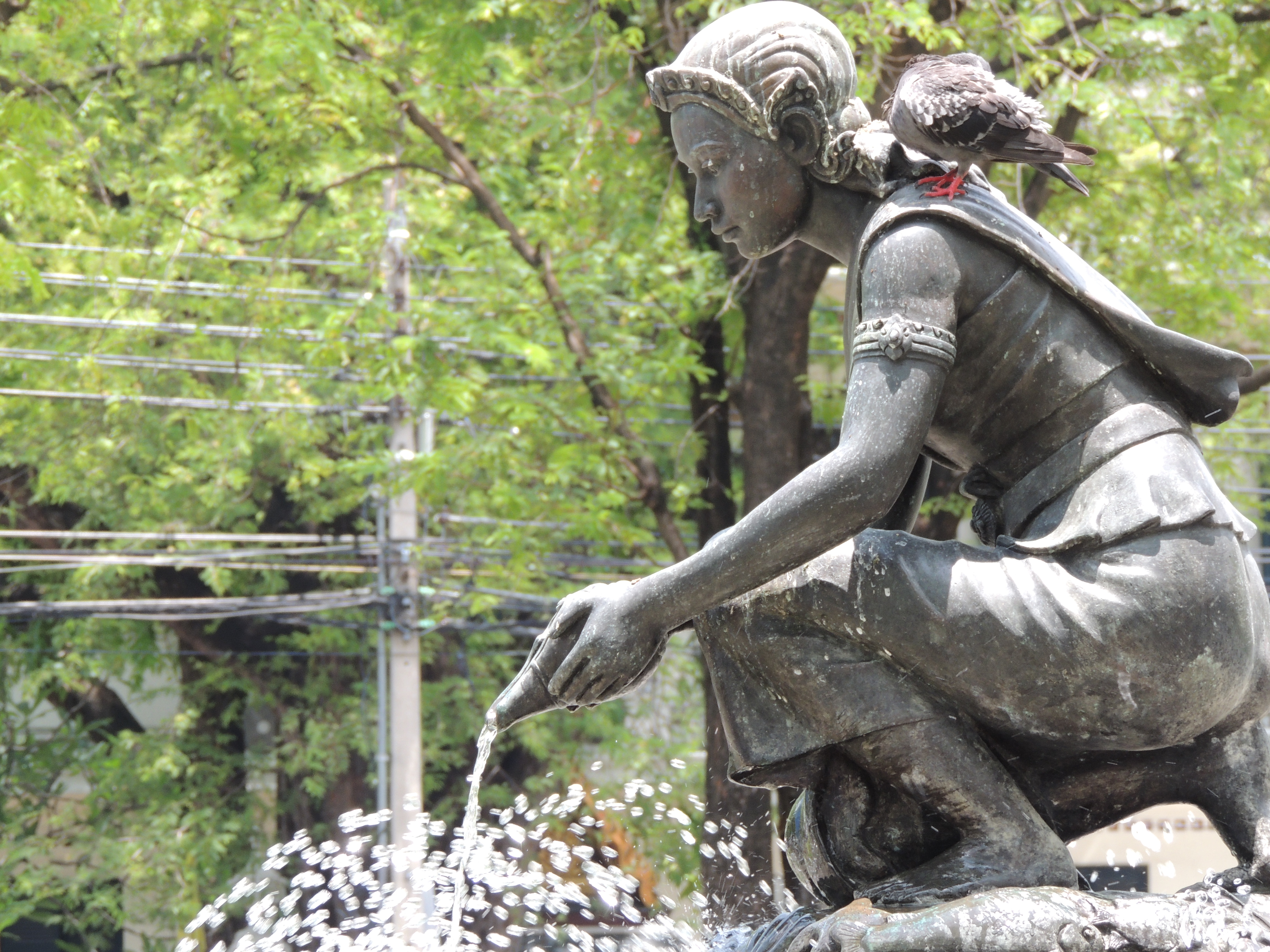 The pictures above are from Bangkok. I spent a whole day in the blazing sun, temple hopping. I never thought glitz and gilted gold could be coupled with Buddha and peace, but I was pleasantly surprised in Thailand. Detailed posts with my impromptu itinerary and photos are soon to follow.
Written by Amrita Dasgupta -
Visit my blog for more food and travel stories
I love to travel, discover new things, experience new cultures and then I get back home and experiment with the new food and recipes I discovered on my travels. My blog is about all those life experiences. If you've enjoyed this post, keep in touch with Drifting Traveller on
Twitter
and
Facebook
or by adding my blog to your RSS feed. Follow my blog with
Bloglovin
or
Networked Blogs
! If you really like reading the Drifting Traveller why not share it with people you know who'd like to read it too.