Of Food and Migration
Found in translation
Food is a major conversation starter in India, even analogies and metaphors are often related to food. A very common example with obvious variations in different parts of the country is the metaphor regarding the evolution of  a great Indian epic, the Ramayana.
As Hinduism spread, the Ramayana was translated into different regional languages across the length and breadth of India. The warrior classes of Northern and Western India were known for their emotionally and physically strong women, so the character portrayal of Sita was that of a strong, no nonsense kind of woman quite like Dilli ka laddoo 'a sweet made of gram flour which is quite hard'. The proverbial laddoo then rolled down the Gangetic plain, all the way to Bengal. The Bengali women unlike their Northern counterparts were supposedly quite sweet, pliant, poetic and soft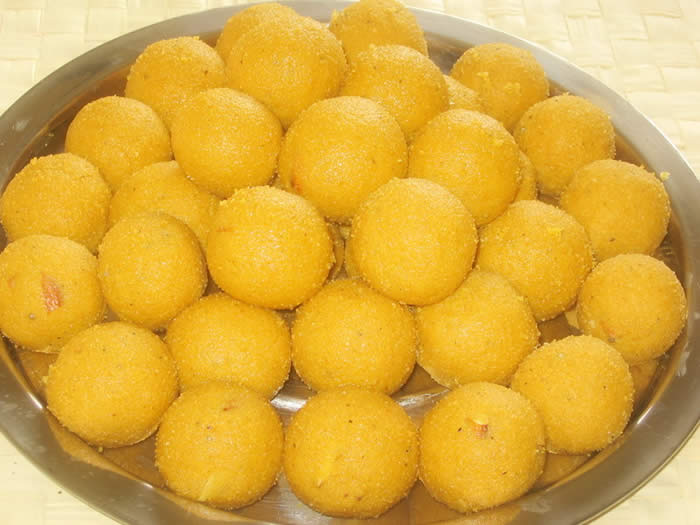 spoken. Hence the Bengali Sita was soft and sweet like the Rasogolla – a sweet, sugary and soft sweet originally from Bengal.
Written by Amrita Dasgupta -
Visit my blog for more food and travel stories
I love to travel, discover new things, experience new cultures and then I get back home and experiment with the new food and recipes I discovered on my travels. My blog is about all those life experiences. If you've enjoyed this post, keep in touch with Drifting Traveller on
Twitter
and
Facebook
or by adding my blog to your RSS feed. Follow my blog with
Bloglovin
or
Networked Blogs
! If you really like reading the Drifting Traveller why not share it with people you know who'd like to read it too.